Historical Study Notes for the F-104 Starfighter
The F-104C was developed as a tactical fighter for the Tactical Air Command of the USAF.
A multi-role fighter-bomber with nuclear capability, the F-104 was the follow-on to the hugely successful F-86 and had capabilities far beyond anything seen to that time.
NASA, Edwards Air Force Base, CA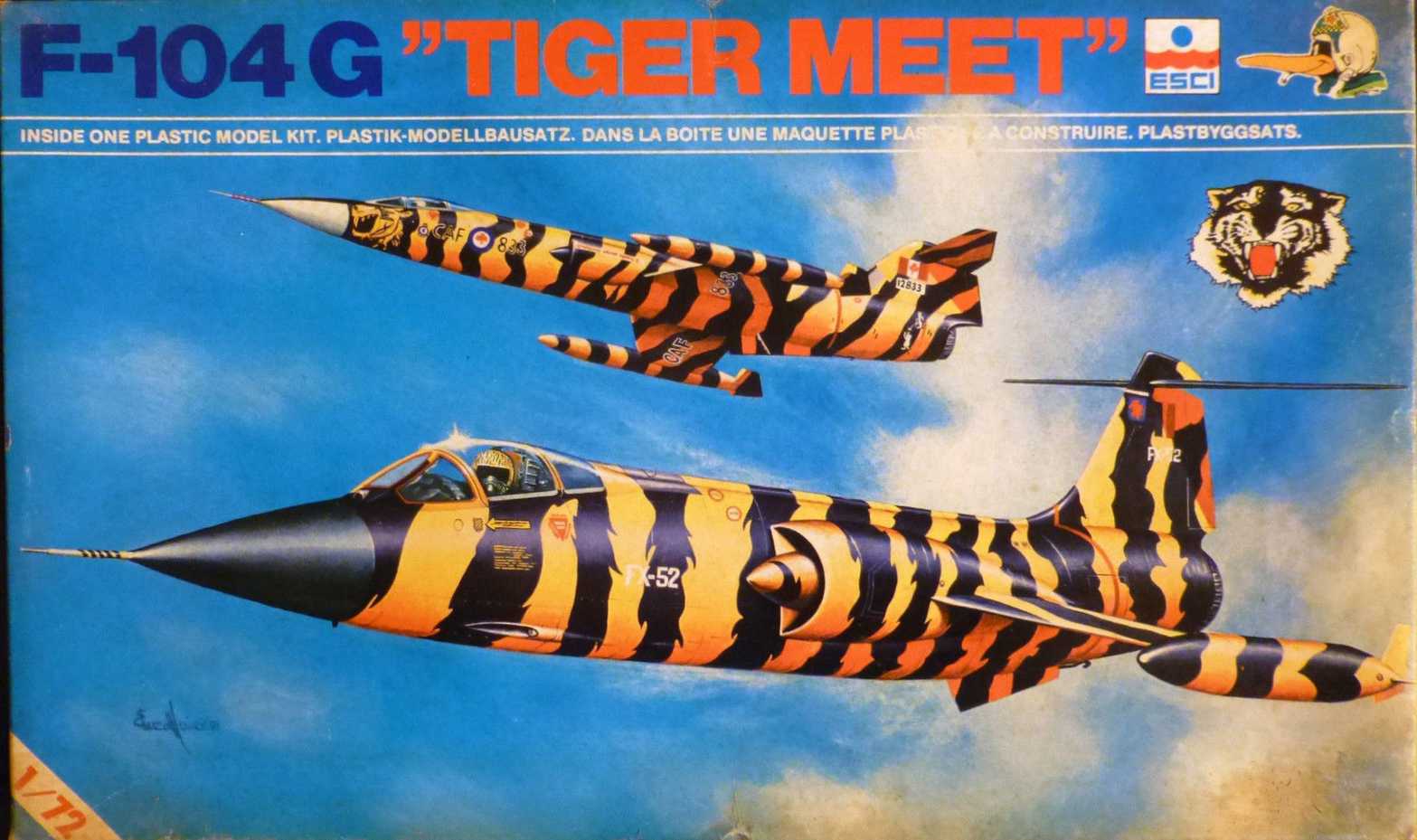 1 Canadian Air Group, Canadian Armed Forces
JBG 36, Hopsten, Germany, 1970
Bavaria, JG 32, West German Luftwaffe
German Navy Flight Demonstration Team "Vikings" In the late 1970s, the German Navy established a two-ship demonstration team to display its primary fighter aircraft, the F-104G Starfighter.
No. 9 Squadron, Pakistan Air Force, Sargodha Air Force Base
"Really George," the famous F-104 flown by Col. George Laven, Jr. (who became a 5-victory ace flying P-38 Lightnings with the 49th Fighter Group in World War II) when he commanded the 479th Tactical Fighter Wing at George Air Force Base in 1963
207th Squadron, JASDF the Japan Air-Self Defense Force's first two-seat version of the F-104 Starfighter
F-104 with over 1,100 units the 336 "Olympos" Squadron, Hellenic Air Force, Greece
Okinawa, Japan Air Self-Defense Force
No. 21 Squadron, Tiger Meet 1996, Italian Air Force
TF-104G - the two-seat trainer version of the Lockheed F-104 Starfighter supersonic fighter - used by the 418th Tactical Fighter Training Squadron, 58th Tactical Fighter Training Wing, to train German Air Force and Navy pilots at Arizona's Luke Air Force Base in 1976
the NASA chase plane - flown by Joe Walker, the first person to enter space twice when he made two X-15 flights in 1963 - that collided with an experimental XB-70A Valkyrie while flying in a tight formation for a publicity photo on June 8, 1966
A special paint scheme to commemorate the 25th anniversary of the establishment of JBG 31 "Boelcke,"
Republic of China Air Force (Taiwan)
Lockheed designed the F-104G Starfighter to be a simple, fast and powerful fighter - and it was exactly that. For years, its performance record was legendary. It set world speed and altitude records and was a very effective counter to the MiG variants of the day. Unfortunately, its accident record was also legendary, leading to nicknames like the "Lawn Dart." Nevertheless, it was a popular fighter with air forces all over the world.
The F-104C was developed as a tactical fighter for the Tactical Air Command of the USAF
CF-104D Starfighter
1 Canadian Air Group, Canadian Armed Forces
F-104G Starfighter
JBG 36, Hopsten, Germany, 1970
F-104G Starfighter
Bavaria, JG 32, West German Luftwaffe