www.YellowAirplane.com

USS Langley CV-1,

the Worlds First Aircraft Carrier, US Navy Aircraft Carriers, Model Ships.

Model Ships of the US Navy, The USS Langley CV-1 was the worlds first aircraft carrier. It was commissioned in 1922. Planes like the Curtis F6C-2 Hawk from VF-2 the "Flying Chiefs" Squadron, plus the Boeing FB-5 from VB-3 the "Tophatters" Squadron, were the first planes on the USS Langley Aircraft Carrier CV1. Later came other Aircraft Carriers once the USS Langley was proven to be effective.

You are in the
USS Langley CV-1 Model Ship section
of the Model Ships, Aircraft Carrier Department.
in the YellowAirplane store.
USS Langley CV-1, the Worlds First Aircraft Carrier, Aircraft Carrier models, books, videos, DVD movies and Naval Art Prints and Posters.
USS Langley Aircraft Carrier Models, Collectables
The USS Langley CV-1 Aircraft Carrier Models, books, DVD movies and art all show the continuous growth of naval warfare technology. The USS Langley was the Worlds 1st Aircraft Carrier and it was the Aircraft Carrier that set the stage for development of newer and better aircraft carriers and carrier technology for the US Navy.
The USS Langley (CV-1) - which, commissioned in 1922, was the U.S. Navy's first aircraft carrier - is a hub of activity as a Curtis F6C-2 Hawk of the VF-2 "Flying Chiefs" Squadron passes over while a Boeing FB-5 of the VB-3 "Tophatters" Squadron
El USS Langley CV-1 portaaviones Modelos, libros, pelculas en DVD y arte muestran el crecimiento continuo de la tecnologa de la guerra naval. El USS Langley fue el 1 de Mundos portaaviones y es el portaaviones que sent las bases para el desarrollo de nuevos y mejores aviones de transporte de transportista y la tecnologa para la Marina de los EE.UU..
Survival Equipment - Survival Supplies Airplane Art
From the USS Langley - which entered service in 1922 as the first American aircraft carrier - through World War II battles at Midway, the Coral Sea, the Philippine Sea and North Africa, this book takes you through the design, development and operation of U.S. Navy aircraft carriers built prior to World War II. Also includes coverage of wartime modifications, radar and weapons systems, aircraft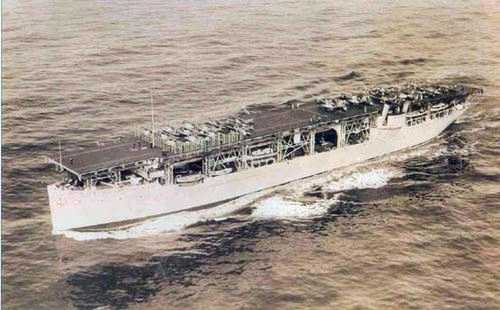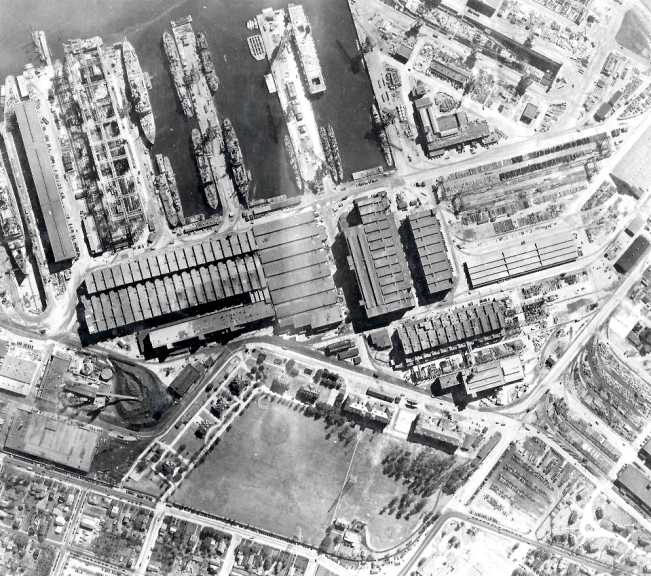 Please note: The background picture on this page was taken when I was stationed on the
USS Kitty Hawk in 1977-1978 in the Western Pacific.
C. Jeff Dyrek, Webmaster.
Click Click here to see the USS Kitty Hawk Exhibit

* Belt Sanders * Glue Guns * Heat Guns * Lathes * Paint * Vices * Xacto Knives
Yellow Airplane Gives You the Best Source of Aircraft Carrier Models, Ship Models, Sail boats and Navy History and Navy Technology.
/Models_Ships/Aircraft_Carriers_CV-1_USS_Langley.html|63513"
Copyright Dates:
11-23-2010 5-19-2013