Survival Equipment - Survival Supplies Railroad Calendars
The last updates on the museum listings were added 18 Jan 2011
Due to legal changes in Illinois, I will not be updating this list until further notice.
These museums change their information and locations very often.
Please try to contact the museum before you try to visit it, it may not be there anymore.
Southern Museum of Flight
4343 73rd St. North
Birmingham, AL 35206
205-833-8226
Info Thanks to JOHN BURGIN
About 65 Aircraft
U.S. Army Aviation Museum
P.O. Box 610
Fort Rucker, AL 36362
205-255-4507
Fort Rucker is next to Daleville about 24 miles West of Dothan in the south east corner of Alabama
About 34 Aircraft
U.S.S. Alabama Battleship Memorial Park
P.O. Box 65
Mobile, AL 36601
205-433-2703
About 13 Aircraft, 1 Battleship, 1 Submarine
U.S. Space & Rocket Center
One Tranquility Base
Huntsville, AL. 35807
205-837-3400
Huntsville Map
Webmasters Note:
I've been to this museum and it was great. The tours are great and if you like high-tech machines, you need to plan to stay here all day.
About 25 Aircraft & Spacecraft
Another Great Museum listing site is from Vik Saini
Museums and Public Access Displays in North America
For Veterans only

Some good pictures from Vincent Dauro from the 318th Fighter Squadron on the
island of Ie Shima in WW2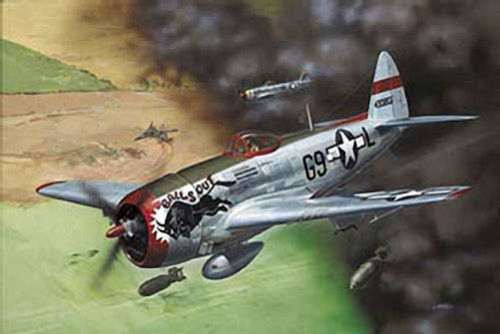 Alabama Jerseys
Alabama Shirts
Alabama Hats
Alabama Jackets
Alabama Hoodies
Alabama Half Dollars
Alabama License Plates
Alabama License Plate Frames
Alabama Flags
Alabama Maps
Alabama Books
Alabama History
Alabama Museums
Alabama Postcards
Alabama Cups
Alabama Drinking Glasses
Alabama Shot Glasses
Alabama Steins
Alabama Spoons
Alabama Models
Alabama Civil War
Alabama Naval
Alabama Arrowheads
Alabama Indians
Alabama Bridges
Alabama Stamps
This page gives a listing of all aircraft museums in Alabama. If you know any more museums that are not listed here, please send me an email
Exhibits at the YellowAirplane Museum
Aviation Books
Aviation Movies
Acoustic Guitars
Camaros for Sale
Warbird Flight Manuals
Electric Trains
Tanks
Ships

A-7 Corsair II
Kansas Air and Space Museums

A-7 Corsair II in Museum

Willow Run
by Warren Benjamin Kidder
Take a ride in a real Russian MiG-29