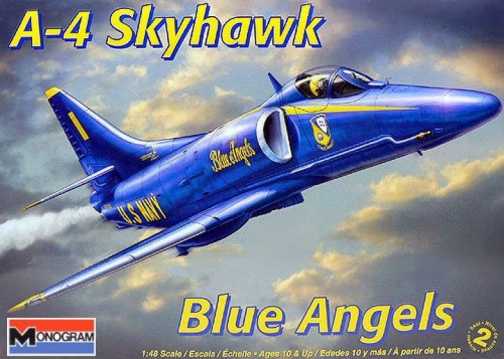 A-4 Skyhawk Museum Quality Model Airplanes
A List of Airplane Museums in Utah.
Utah is nicknamed the Beehive State. The population of Utah is 1,728,000, number 35 of the 50 states, its capital is Salt Lake City and its largest city is also Salt Lake City. The land area of Utah is 82,168 square miles, number 12 of the 50 states, and the highest point is Kings Peak which is 13,528 feet.