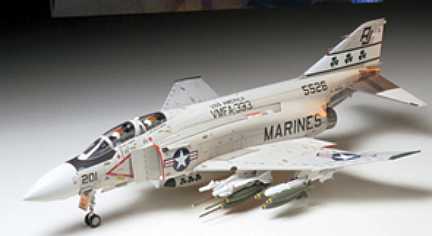 F-4 Phantom II Museum Quality Model Airplane Kits.
A List of Aviation Museums in Maryland.
Aviation Museums in Maryland. Maryland is called the Old Line State. The population of Maryland is 4,799,000, number 19 of 50 states, its capital is Annapolis, home of the U.S. Naval Academy, and its largest city is Baltimore. The land area of Maryland is 9,775 square miles, number 42 of the 50 states, and its highest point is Backbone Mountain which is 3,360 feet.
Museos de Aviacin en Maryland. Maryland se llama el Antiguo Lnea Estado. La poblacin de Maryland es 4.0, el nmero 19 de los 50 estados, su capital es de Annapolis, sede de la Academia Naval de los EE.UU., y su mayor ciudad es Baltimore. La superficie de Maryland es 9.775 millas cuadradas, el nmero 42 de los 50 estados, y es su punto ms alto del backbone de montaa que es 3.360 pies.