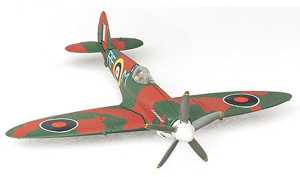 Spitfire Museum Quality Model Airplanes
A List of Airplane Museums in South Dakota.
South Dakota has some great airplane museums. The population of South Dakota is 700,000 people, number 45 of the 50 states, its capital is Pierre and its largest city is Sioux Falls. The land area of south Dakota is 75,896 square miles, number 16 of the 50 states, and its highest point is Harney Peak, 7,242 feet.