Photos sent by Irek Sabiov Co Author of Hog Wild, B-29 Superfortress over North Korea
Click on Pictures Below for Much Larger Views
Welcome to Ufa, the capital of Bashkortostan and one of the scientific, cultural and economic centers of the country, founded in 1574 by Tsar Ivan IV (the Terrible ).
Ufa today offers you every thing from a business point of view with more than one hundred plants in the industrial zone offering a variety of industries from metals to perfumes and cosmetics.
Ufa's reputation for instrument making and machine building together with its refining and petro-chemical processing has led the development and success of the Bashkortostan region.
Bashkortostan has a varied landscape that stretches from the steppe lands in the west to the Ural Mountains in the east, one third of the republic is covered by forest, mainly birch, maple and oak.
The beautiful scenery of Bashkortostan is blessed with over eight hundred lakes and six hundred rivers which is home and a multitude of wildlife including bears, moose, foxes, rabbits and over two hundred species of birds and is therefore a very popular area for activities such as horse trekking, hiking and horse sleigh rides in winter.
Timur, in November took part in Ufa's open contest of works in the sphere of public service advertising. Approximately 150 authors from many cities of Russia, Byelorussia, and Kazakhstan took part in it. My son claimed first and second places in several nominations and his wife did third place on one. It did not bring any money to them, but it will serve to promotion of Timur's small company.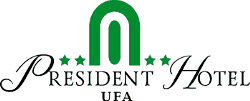 The President Hotel is located in the forested suburbs of the city's southern fringe and conveniently located for both the City about 15 minutes drive and for easy access to the International Airport, which is approximately 25 km (about 30 minutes drive) away
Standing on a hill in its own wooded grounds the President Hotel enjoys a spectacular panoramic view, overlooking the confluence of the Ufa and Belaya rivers. The hotel opened in December 1996 as the city s first international standard hotel and is conveniently located a few minutes drive from the M5 auto route which links the city to Ufa international airport.
E-mail: hotel@ufacom.ru
Telephone: (3472) 79 80 08
Fax: (3472) 54 94 75
Ufa is one of the industrial centers in the Western Urals area. The industries include electrical and mining equipment, petrochemicals, oil refining, synthetic rubber and processed foods.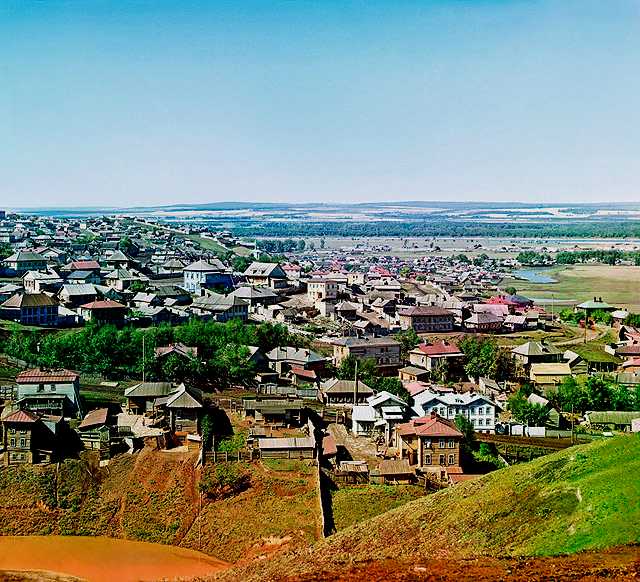 UFA Russia 1910
Click Here's some UFA Links
This calendar attracts attention to ecological problems of Ufa city (idea by Timur Sabitov, pictures are by Dmitry Aichuvakov; all proceeds on sale of the calendars will be sent to cancer relief of children): http://www.timsabitov.ru/calendars/Promzona_2012.php
These banners and leaflets ("It Is Simply to Become the Real Hero!") were used in the campaign of recruiting volunteer donors in October. Ufa blood transfusion station's chief said that they helped to increase rate of blood donating significantly: http://www.timsabitov.ru/adve/Geroem_stat_prosto.php
This banner derides our government's tax policy. The slogan ironically repeats the revenue service's call, "Pay Taxes and Sleep Calmly": "Welcome to World of Shadows! Since January 1, 2011: Pay Taxes and Sleep Calmly. The Next Thriller by Russia's Parliament":
http://www.timsabitov.ru/adve/nalog_34__-__eto_ujasno.php
The city began as a fortress which was built by the orders of Ivan the Terrible, Ivan IV in 1574. The original name of the city was Tura-Tau named from the hill that it was built on. In 1802 the cities name was called Ufa, which means "small" in Turkic.
The principal educational institutions include, Bashkir State Teachers Training University, Bashkir State University, Ufa State Aviation Technical University, Ufa State Petroleum Technological University, Ufa Architectural University, Ufa Agricultural University as well as other schools.
Ufa's population is about 1,021,000 people.
Click this link below and see this fantastic museum's website
Saint Petersburg's Military-Historical Museum
of Artillery, Engineer and Signal Corps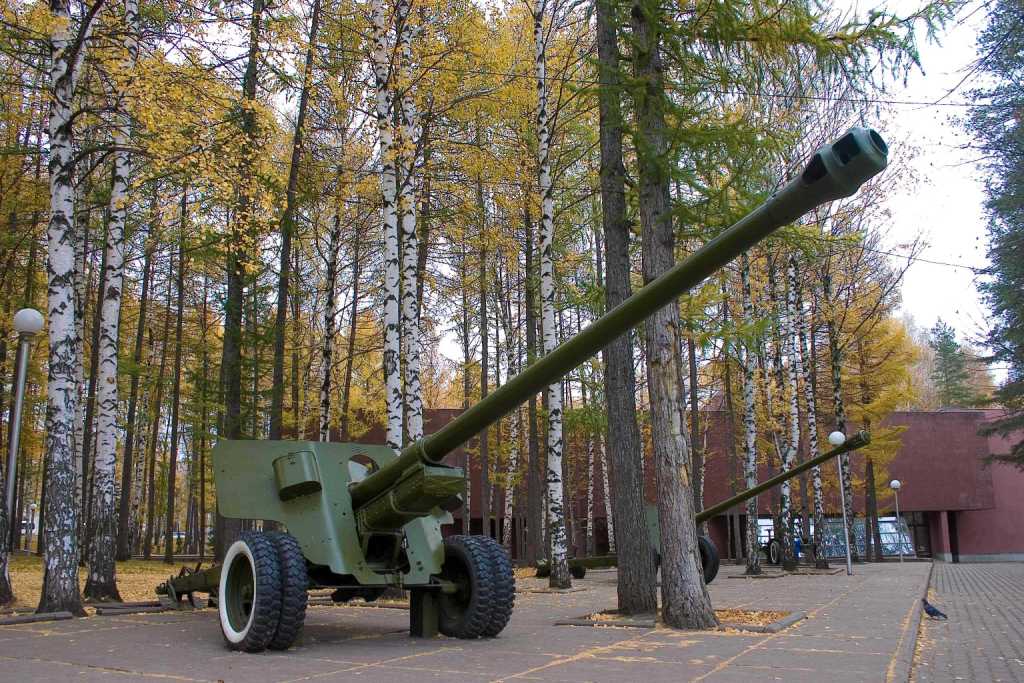 This is the yard of Saint Petersburg's Military-Historical Museum of Artillery, Engineer and Signal Corps
Click on Pictures for Much Larger Views
Click Here for North Pole Global Warming
Go to Yellow Airplane's own Online Museum
Click Here to See the Master Model Builders Exhibit Page

Russian ladies from Ufa seeking Marriage