First Contact 9-4-2009
North Pole Expedition 2010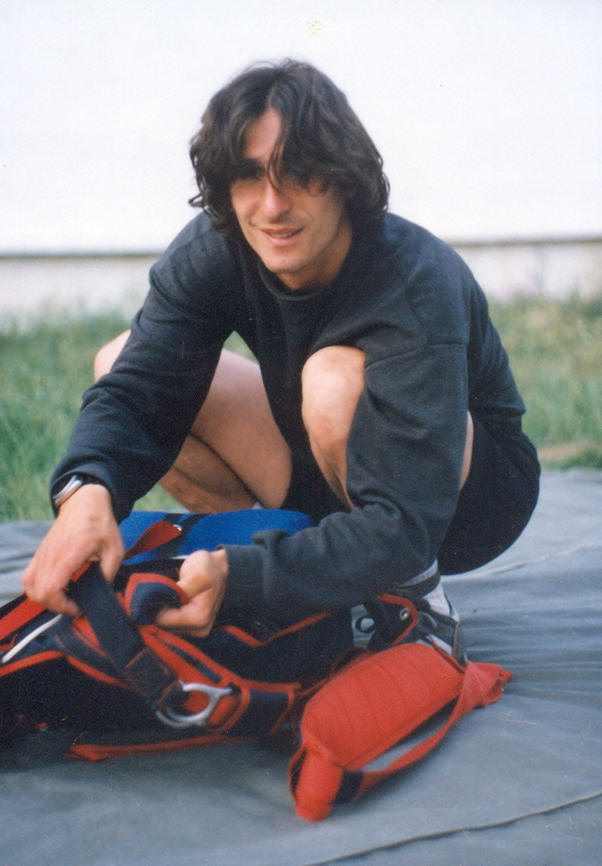 Let us be the first on the planet Earth
Dear Sir,
My great wish is to make a tandem jump at the

North Pole

with you on the North Pole.

Please listen to my story before you decide. After that, decide whether we can make the jump after which you can become the first person who has done this in the whole world.

In short:
My name is Goran Todorović. I live in Serbia. I am a member of 63rd parachute brigade in Niš. On December 18th 2003 I was performing my regular duties at my work place, the airport in Niš, where I was performing a jump with a parachute. During my 984th jump, my parachute cords got snarled and I had an accident, after which I was diagnosed with paraplegia. The speed at which I hit the ground was approximately 120 km/h, and the height of the fall was 1200 m.
However, strong will kept me alive. The fight still continues.
Three and half years after my heavy injury I made a tandem jump from 3200m (airplane AN-2).
Also, on October 20th 2008, I made a tandem jump in

Slovenia

from 8350m (airplane PS-06).
Apart from parachuting (I am an instructor of parachuting as well), I own a Diving P2 license, I practiced speleology, free-climbing, I was a member of mountain rescue service and I practiced mountaineering. I climbed the highest peak in France,

Mont Blanc

with Serbian mountaineering crew in 2002 and Elbrus in 2003. I also practiced weightlifting and as a member of KTD Leskovac, I was a champion of Serbia three times. When it comes to martial arts, I practiced Aikido for three years and Taekwondo for seven years. I was a blood donor over 40 times.
After my accident, I flew to

Sweden

twice and to

Russia

three times because of my treatments.
I practice a lot and I am in good shape.

I'm sending you the links from

YouTube

where you can see the TV shows about me. Even though all except one (which is in Slovenian) are in Serbian, you can see the condition I am in and my persistence. I'm sending all this to you hoping you would not reject my offer.

The video of my last jump – the Guinness World Record and the

World record

:
http://www.youtube.com/watch?v=2_HM_xk_obE
The show about the last jump on
24ur.com
(SLO TV)
http://24ur.com/novice/slovenija/paraplegik-skocil-z-visine-8-000-metrov.html
The insert made for the show broadcasted on Serbian national television about the last jump – The Guinness World Record
http://www.youtube.com/watch?v=ocHBV2XWaHc
Videos about me in 6 sequels:
http://www.youtube.com/watch?v=N2qbD45NFQE&feature=related
http://www.youtube.com/watch?v=8M-nIC9IhC4&feature=related
http://www.youtube.com/watch?v=2ZIZkab9z48&feature=related
http://www.youtube.com/watch?v=fqqBhtpYhsQ&feature=related
http://www.youtube.com/watch?v=taJJpVlo3OM&feature=related
http://www.youtube.com/watch?v=QLHm8wIBDi4&feature=related
Let's do something that's never been done before in the whole world, let's set the Guinness World Record.
If you decide that we can make the jump, please send me the approximate of the visit for me and my attendant.
Thanks in advance.
Sincerely grateful,
Todorović Goran
Photo by C. Jeff Dyrek
Dear Jeff!
Of

course

, you can call me Faca.

Everybody

call

s

me Faca.
No, I
do
not speak Russian.
From

the

start

of

my accident

on

18.12.2003.,

I've been

in

the

hospital.

I live there.

The

Army

has

not

y

et give

n

me

a

room or house. Because of that

,

I

spend

all

of my

time in

the

hospital. I

also

can

no

t

make use of internet when I want. another problem is, I don't have all of my pictures with me. I will send you some pictures that I have with me.
If we make a Tandem jump on the North Pole, can I make some pictures in airplane, or on freefall, and landing?
Can you let me know what is the best that I send to you for my story, that we can use for your web site which will be of interest to some of the news or documentary companies, and that would help me to find a sponsors.
Faca
Dear Jeff!
You have my permission to put my story on your website. I have sent some of my pictures in attach an attachment.
Everything what I work, make Videos, and also, about me, I have one tendency-Too give people much more strength for their fight. Everyone has inside of himself a fire, but the same people need some wind or an explosion for this to start, like a Vulcan. For these people I will be the wind, like you are for me, who gave me strength with your life story.
The Great fighter, Bruce Lee, or with his real name-Lee Juen Comme, said once The Key of eternity was live life worth of reminiscence / remembering!
Life must be like water. Always in movement. If one stops, you die.
One day I read something down under the pictures of the calendar, and filled me like thunder strike me. Says -- Some people dream about great things, the other people are awake and work their dreams.
Many people look at something on TV or read it in a newspaper. What's interesting, and never really now, that they can also do that, because they have nothing but boredom in their mind.
Like you read, three and half years after my heavy injury, I made a tandem jump, you watched a video on the link that I sent to you. But maybe you didn't see, on this Tandem jump we had to cutaway of the main canopy, and opened the reserve parachute. When my friend came to me, he said-OK Faca, but don't jump any more, please!
I say, If it must happen, it's happened. But I will not stop living my life.
Yes, I'm afraid. On every jump I feel a little afraid. It is like a fire. Never let that fire overmaster you. You must be the master.
Here we say, when you stop being afraid, it is time to stop jumping!
And whenever you meet with misfortune, must now say, it's not over until it's over!!!!
Faca
Headline 1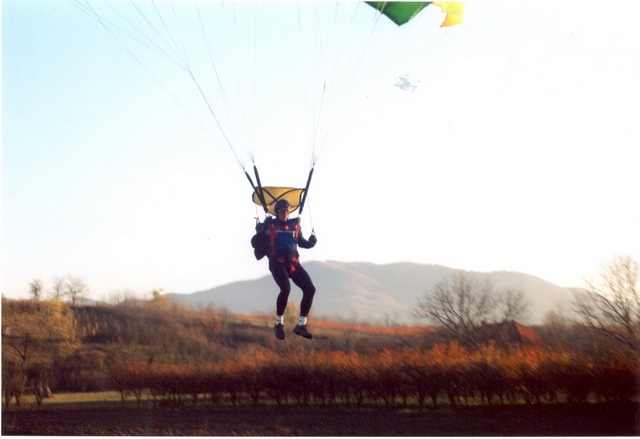 Dear Jeff!
Together we have purpose - And never give up!!!! Like Brothers in Arms!!!!
My drugs are my music and my dreams. I don't need drugs to take me away in another world. The only thing that gives me a real adrenaline rush is to just think what I have done. And I have a so many, many thoughts, Skydiving, Scubadiving, Mountaineering, Climbing, Weightlifting, Skiing, Marshal Arts, Walking.... It is Important that the things that you do and your work is your life from the inside! That is what makes you alive!
I always say-First try some of that, after that, if you think that you need to use drugs use drugs...... ( Maybe Mind over Matter )
Sports are what I love to see on TV, and the things that make me sick are Figure Skating (because that is I can't see in my country, means on really professional) Jump in water ( Diving into the water) and Partner Gymnastics.
When I see what they are doing on this three kind of sports, with his body and mind, I now realize that the world is so little. Man can do everything, if wishes, if really wishes.
Today I gave my friend my Scuba diving video, and he put in on some web page. After that I will send you a link, like the last time.
I cant promise that someone will translate my movie into English, it s not easy, like you know, but I will try.
After we finish doing the Tandem Jump on the North Pole, we will do something like a Requiem. Because, Requiem is dedicated to no one person, it is a Celebration of music they we behind. And we will remember for all life!!!!
If you ask me how I was born, I say to you that I was created from music.
We are like the last Mohicans who really live life. Because after all we live out-
We'll know for the first time
If we're evil or divine
We're the last in line.

And be like Winston Churchill who says-
We shall go on to the end. We shall fight. We shall fight on the seas and oceans.
We shall fight with growing confidence and growing strength in the air.
We shall defend our Island, whatever the cost may be.
We shall fight on the beaches. We shall fight on the landing grounds.
We shall fight in the fields, and in the streets, we shall fight in the hills.
And I add-We shall fight for ours dreams

We Shall Never Surrender!
Best regard
Faca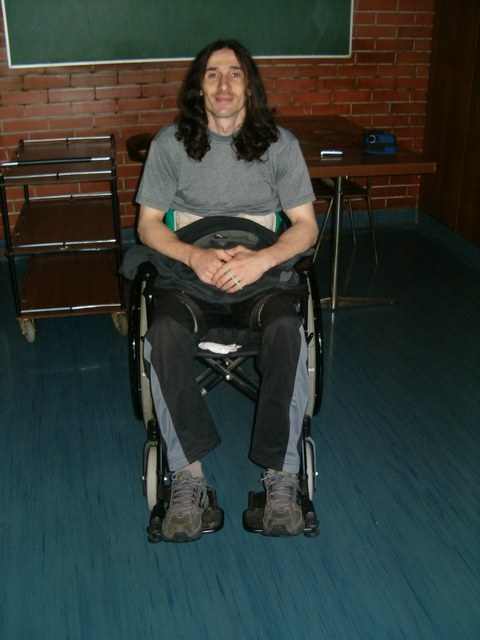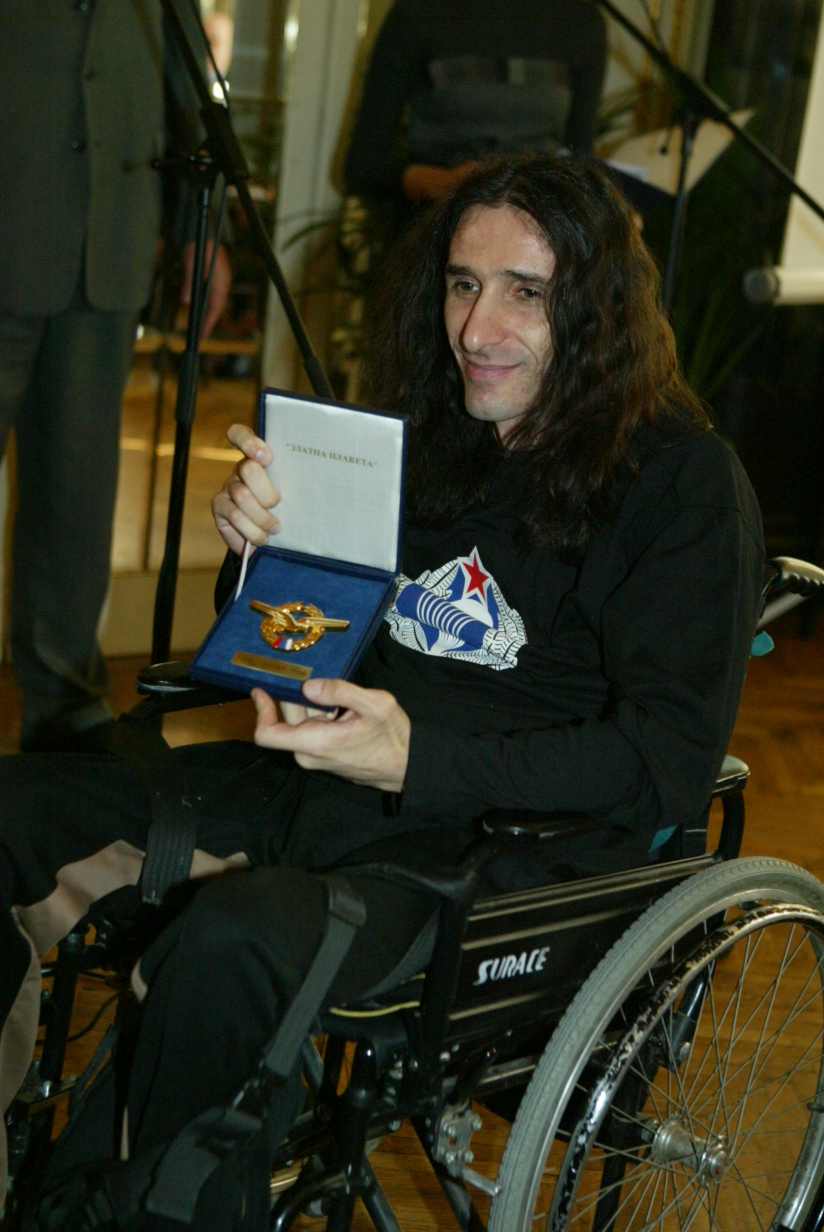 Headline 2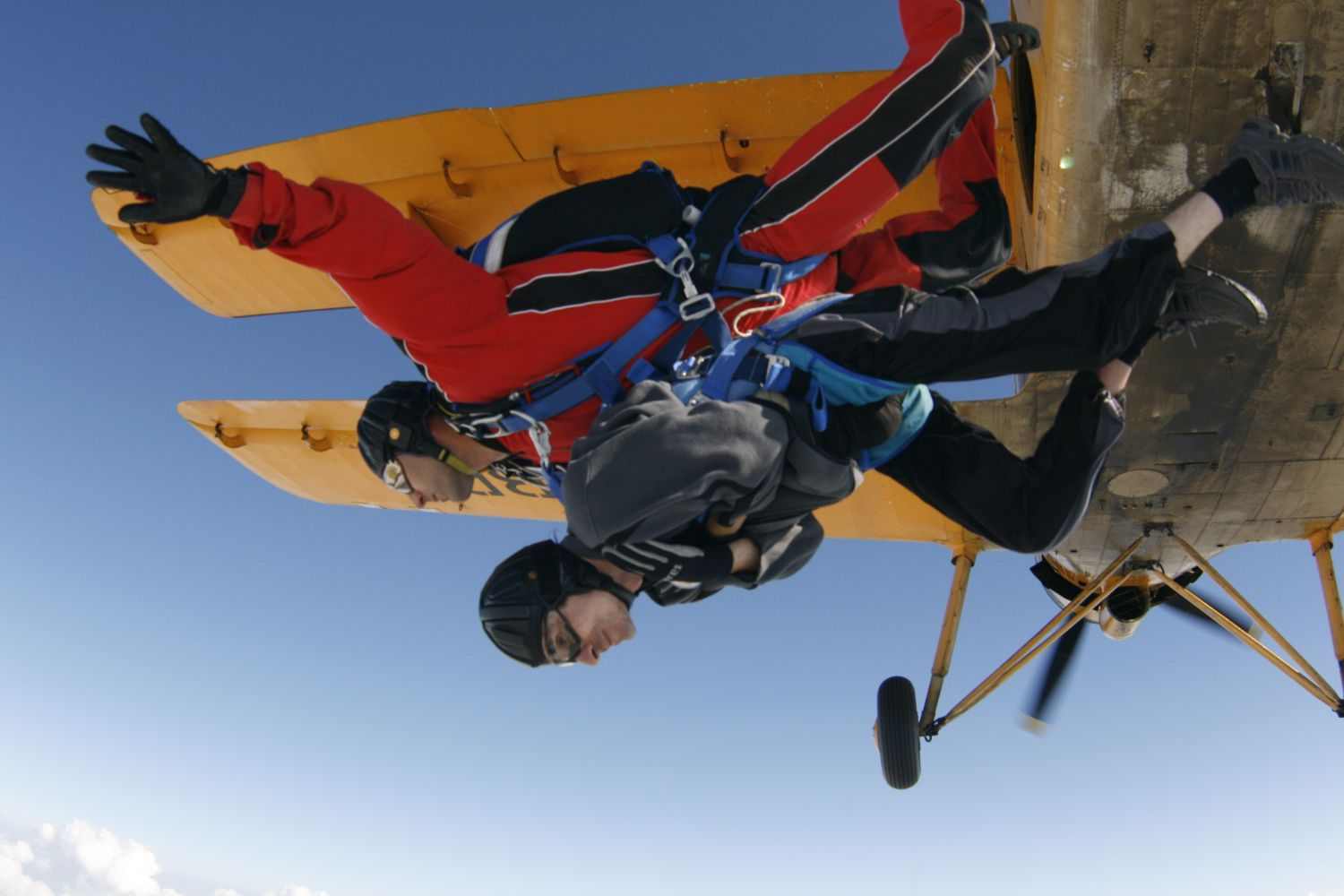 Headline 3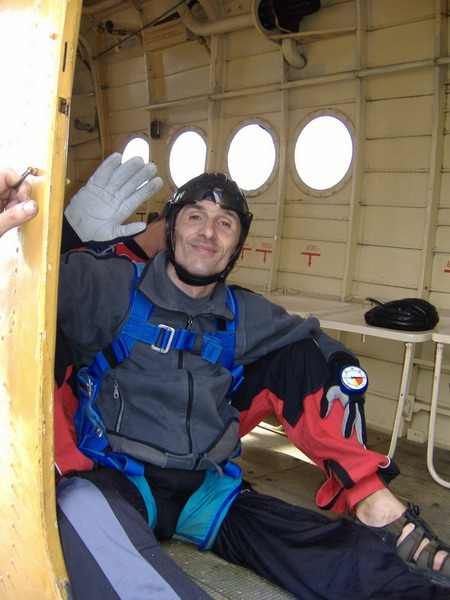 Dear Jeff!
I will send to you some more pictures, but I need time, that my parents bring to me, or friends who must scans of my pictures.
I known that I don't write good, and you have problems that understand me. Sorry. But I m alone, and write from hospital.
Don't forget!!!!
I am never alone, if some time I am alone. Because whatever that I am, every good man passing with me. I feel like inside of my life thousand warriors souls live, every man who die, which I know, is with me. They never die, just live inside of me.
When it is difficult for me, I just remmember something good, and say-Much more hardly, and I be strongly.
Nice saying -
What doesn't kill me, makes as strongly!!!!
I am always in movement, with my mind and body. Thinking positive. New horizons, new wishes, and never stopping. The World preffers many pleasures. You must only make the proper steps, and only buy a one way ticket. This is a key of our success. Success of strength, will and fortitude.
Like say Arabian maxima- All Safar-Zafar- Victory is passing!
We create our destany. Remmember the words of Greek gods, when she says warrior beefore battle-
You will go to return, never in war go to die!
And will you make an angry God, if you love something love other than him.
Inherently is Honor, to be a good man, justice, and make good thoughts. We are what we do, and what we left behind. We write in destany. Because no one dies. Life and death is coherently, like Uroboros, the snake who bites his tail. Life and death is an eternaty if we left a positive note.
Honor on the first place. Remmember what Viking woman says to her warrior, give to him umbel-
Back to me, with him or on him!
Mother earth, and old ancient world left to as much interesting, magic, beautiful thoughts. And some adventure who are awaiting on us. Starting from Sumer world, through the legendary Atlantida island, Kingdom of Mays and Ink, Mistic Egypt, Arabian and his desert. Till and far away.

Never forget the Spartans and their legendary battle Gates of Fire, King Leonida, and story when his warrior come to tell him about superiority of the enemy, and their many arrows. King Leonida then said - That's good, because we fight in the shadow...... ( Of the arrows).
The great victory is victory thyself.
Best regards
Faca
And one picture from Faca rebel. ha. ha.
Headline 4*+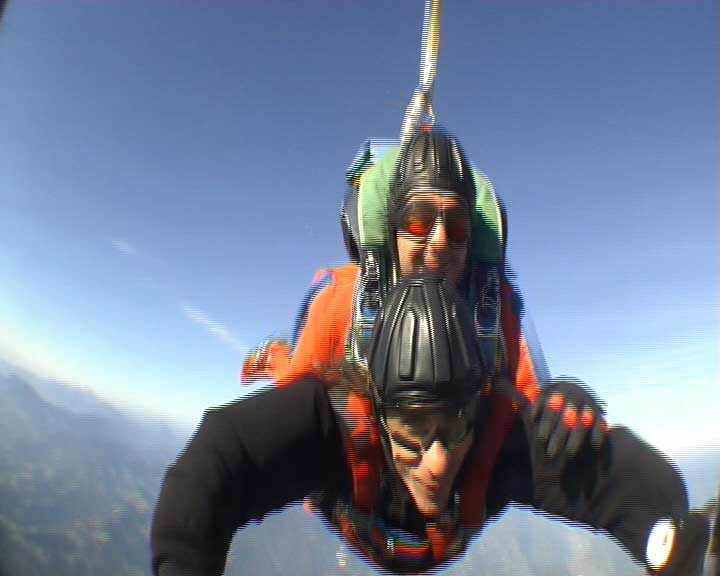 Headline 5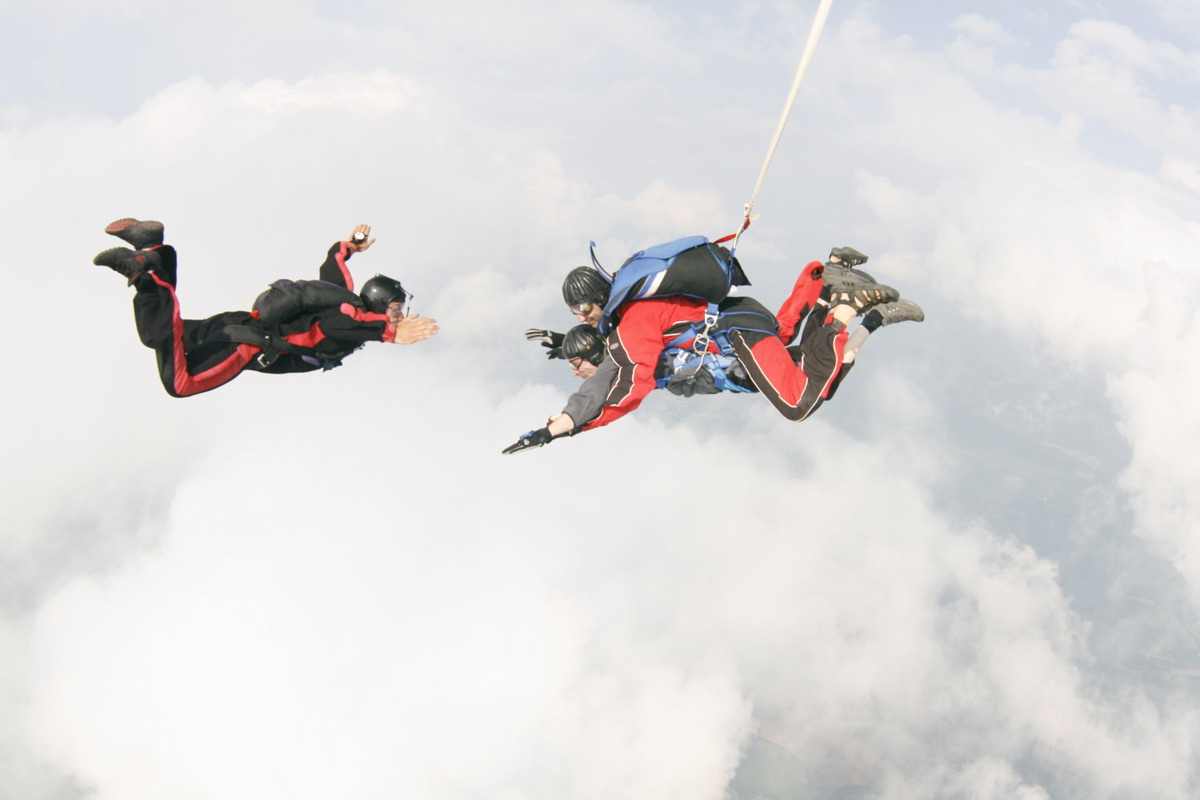 Headline 5a
Headline 5b
Headline 5c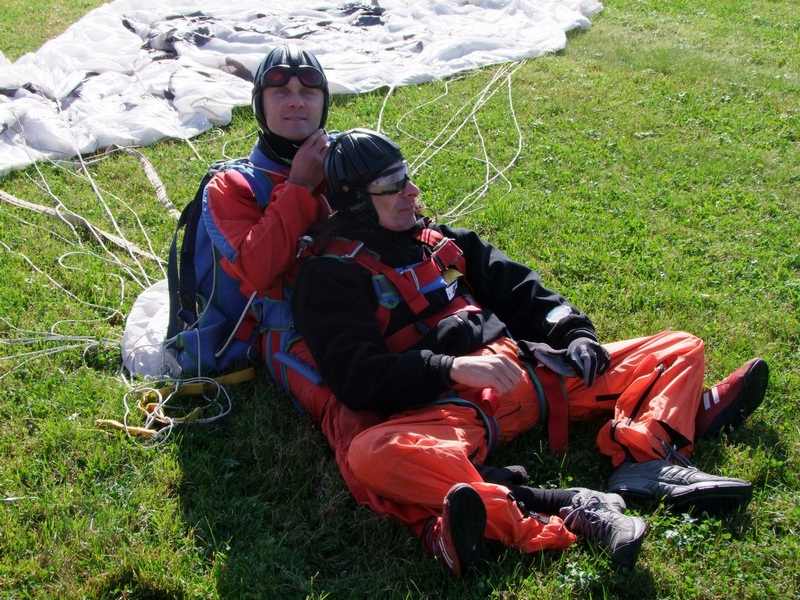 Headline 6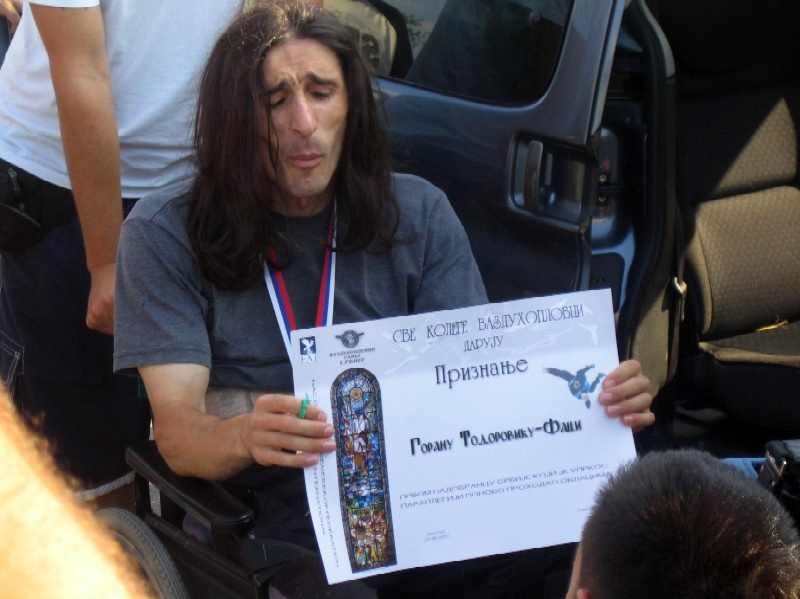 Headline 7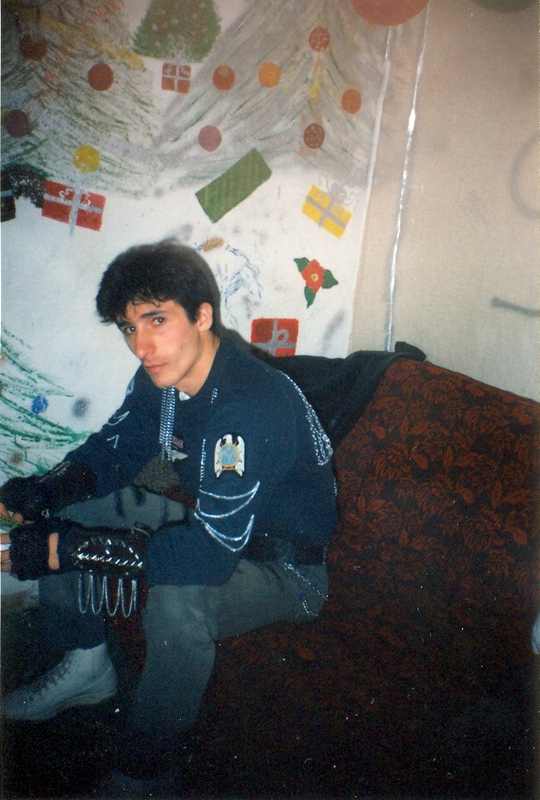 Headline 8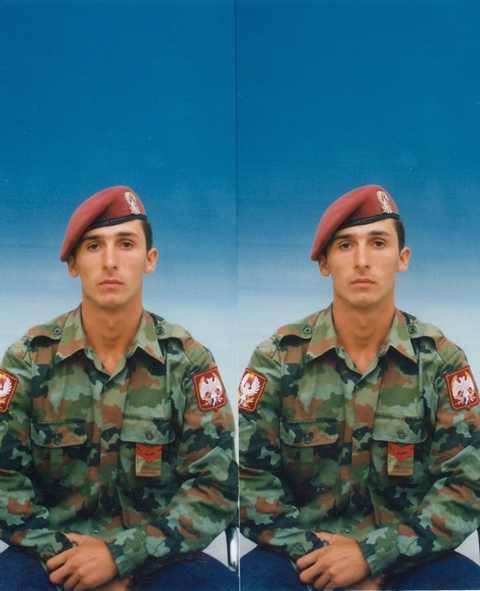 Headline 9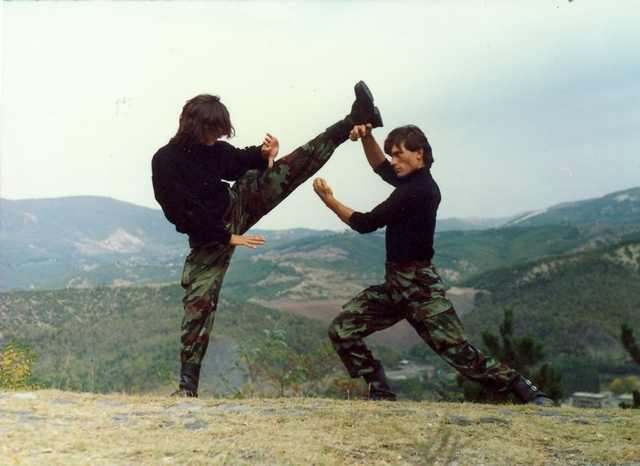 Headline 10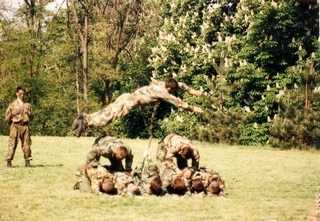 Headline 11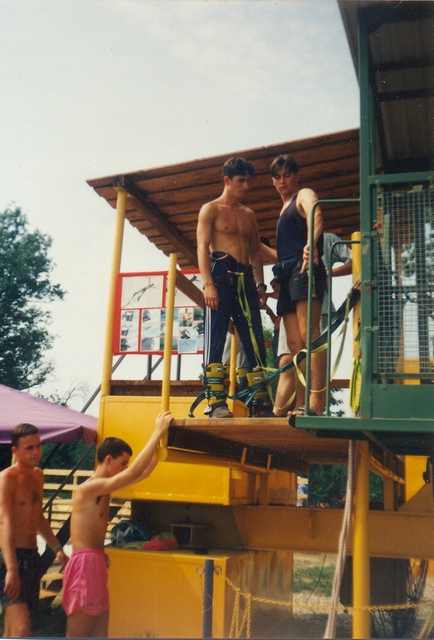 Headline 12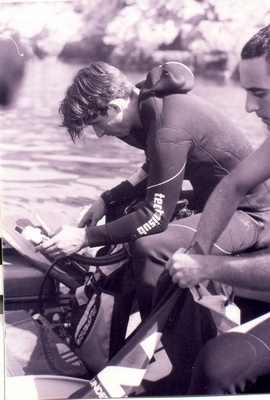 Headline 13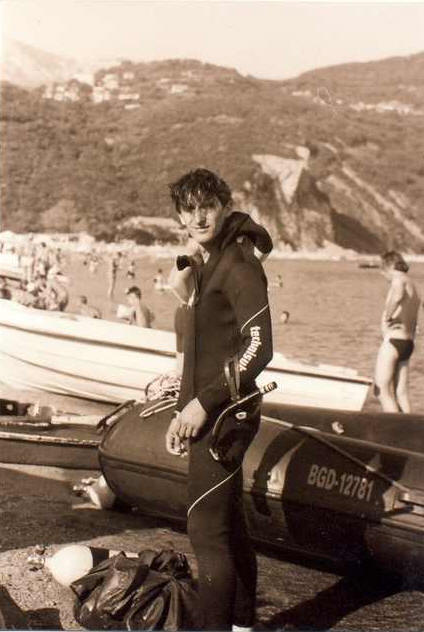 Headline 14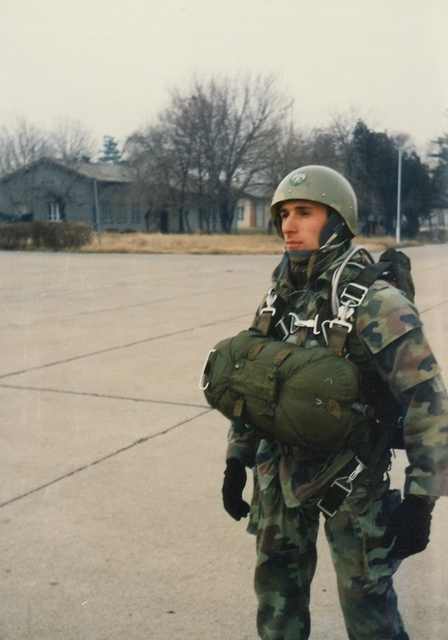 Headline 15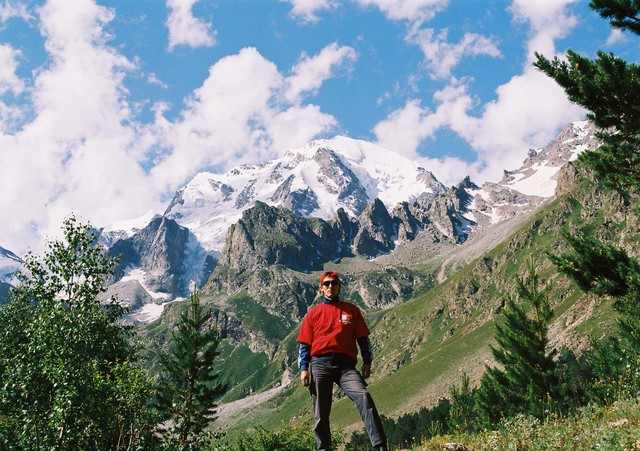 Headline 16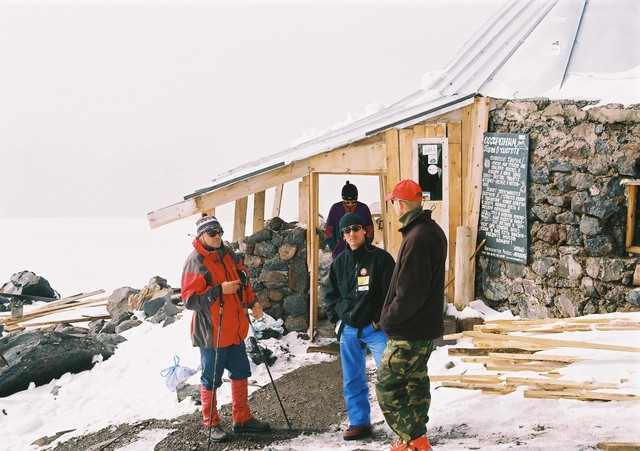 Headline 17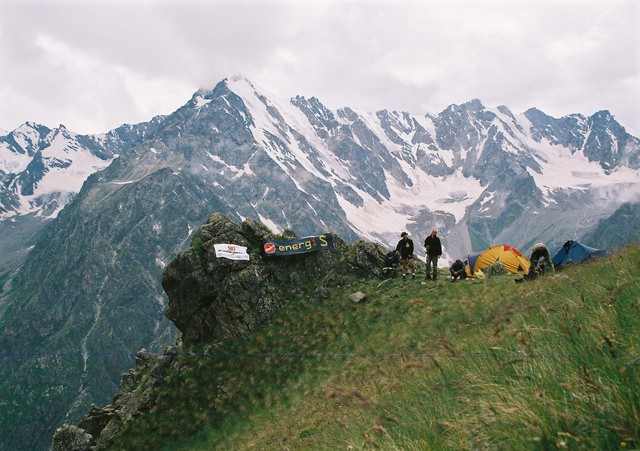 Headline 18
Headline 19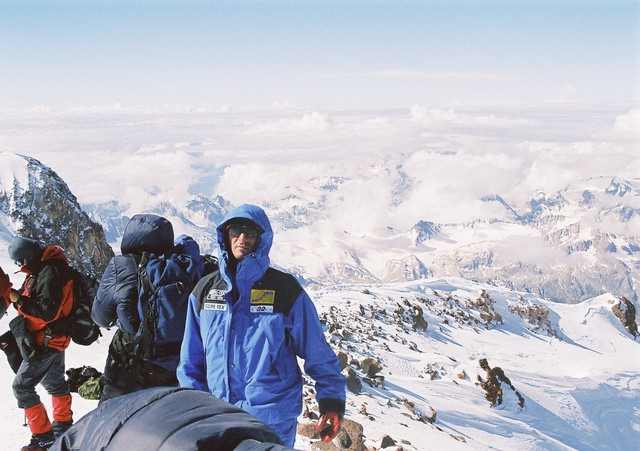 Headline 20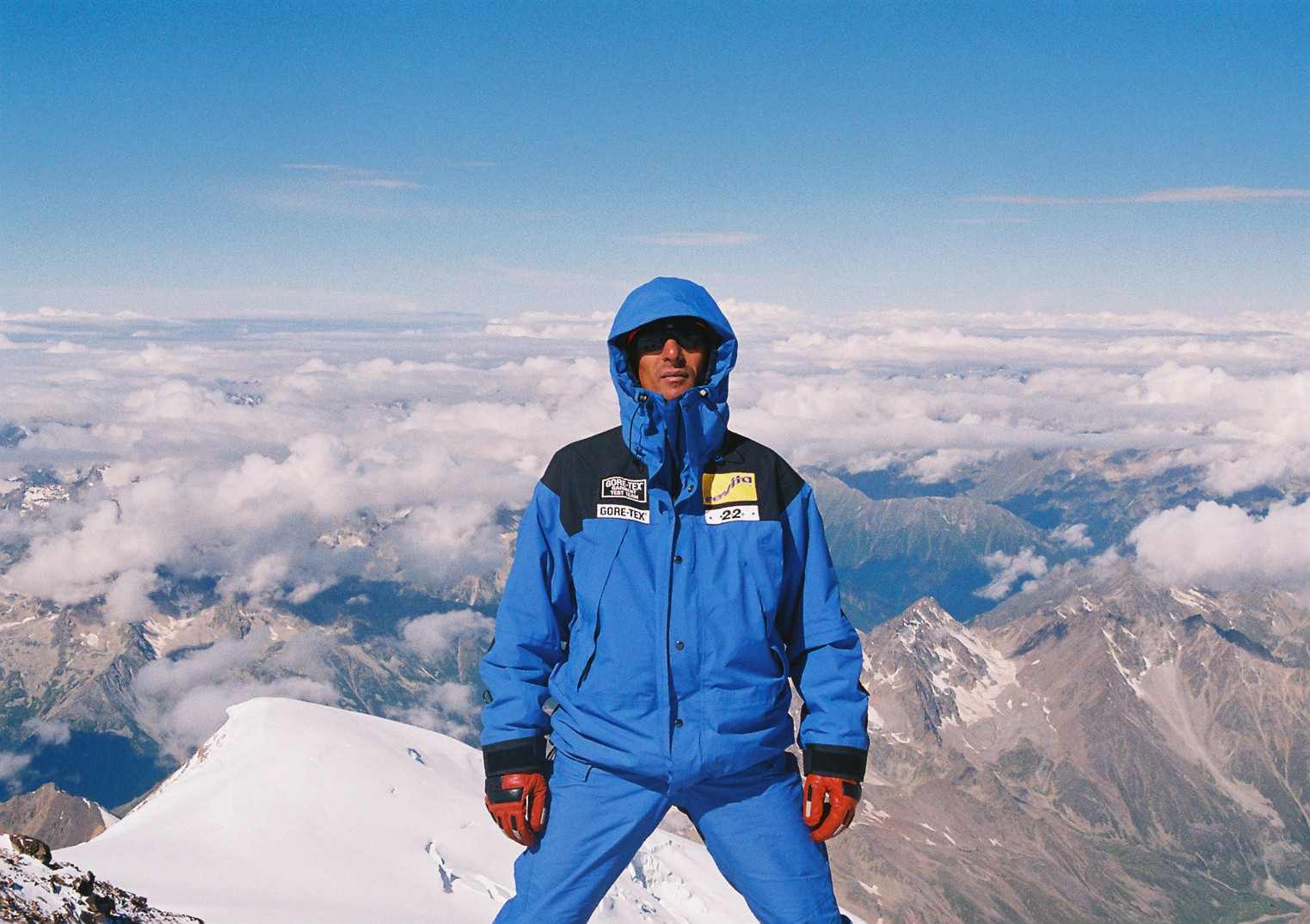 Headline 21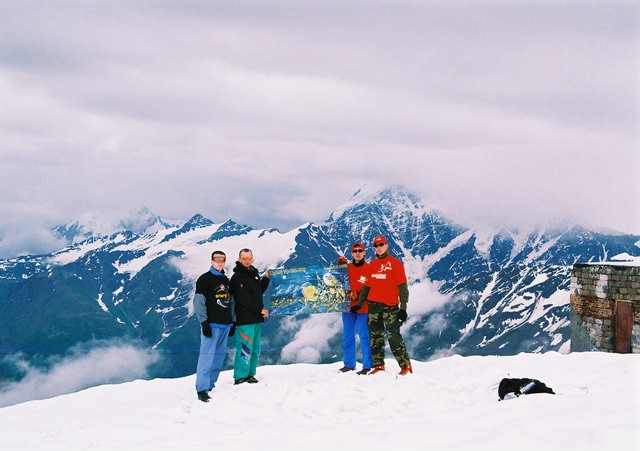 Headline 22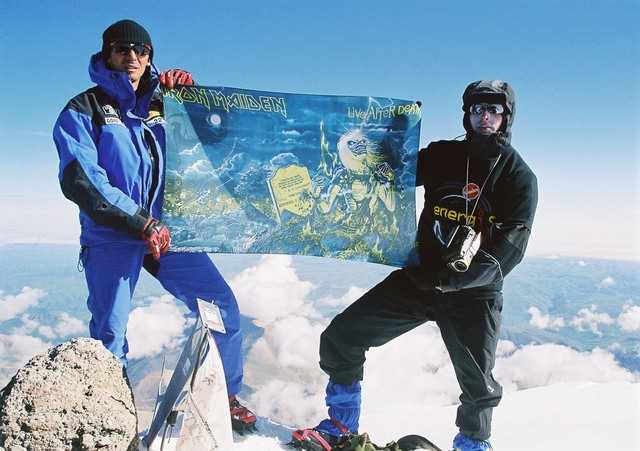 Headline 23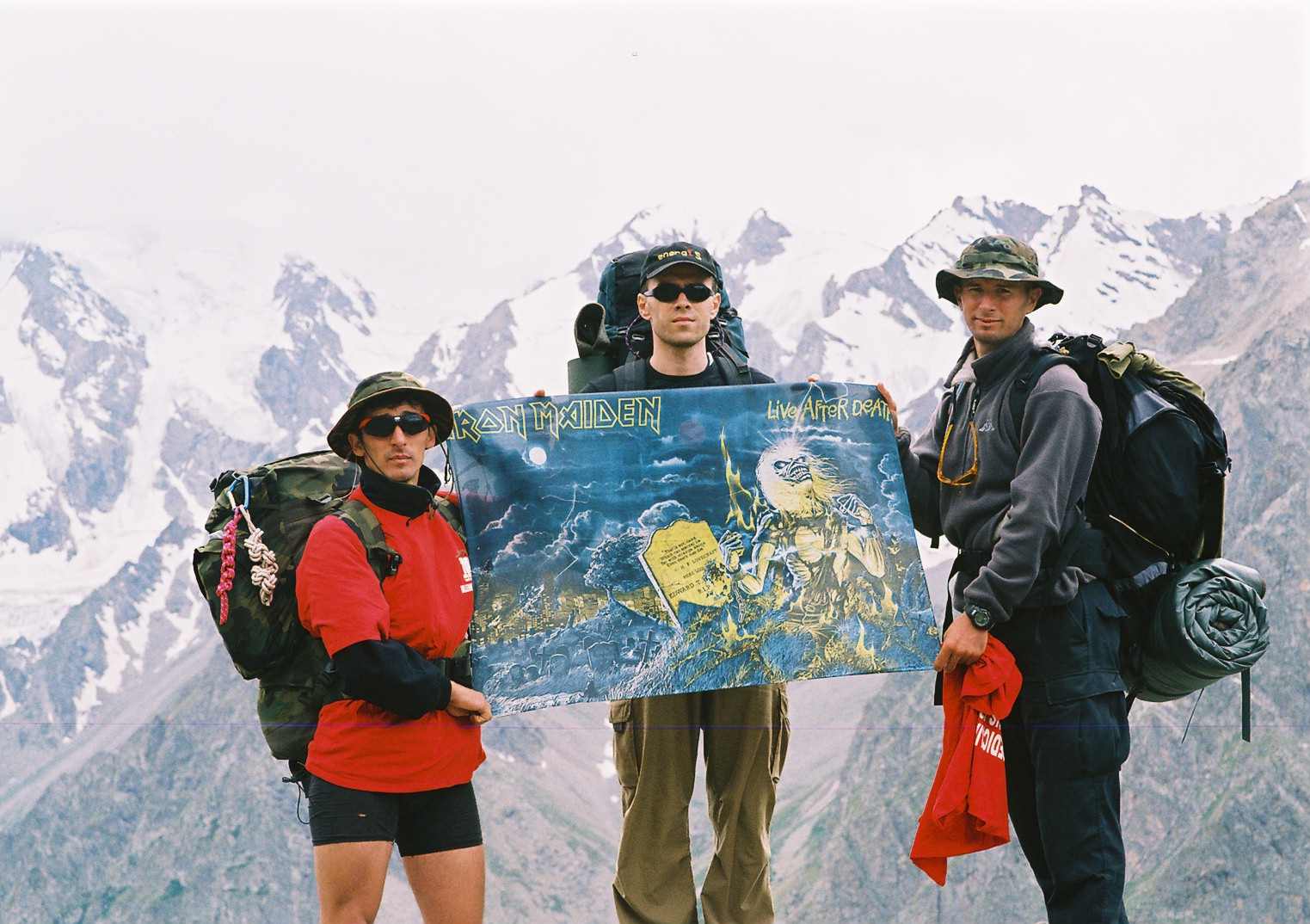 Headline 24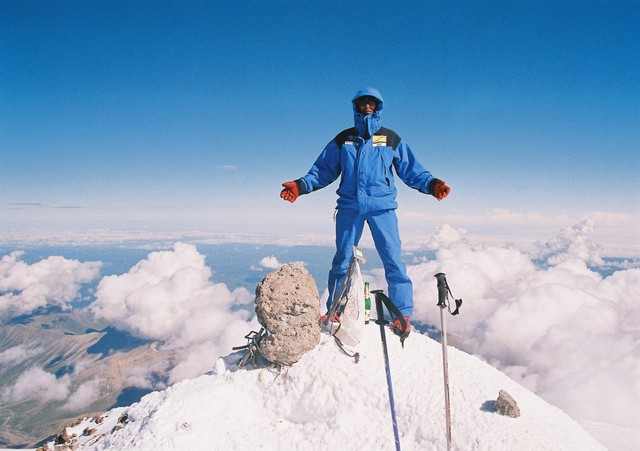 Headline 25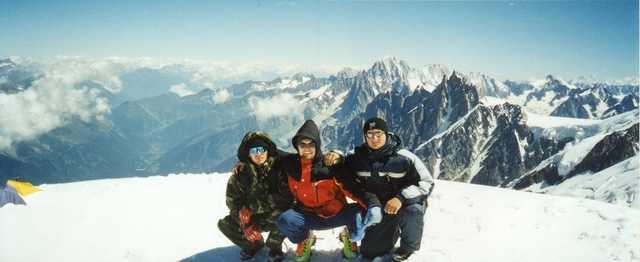 Headline 26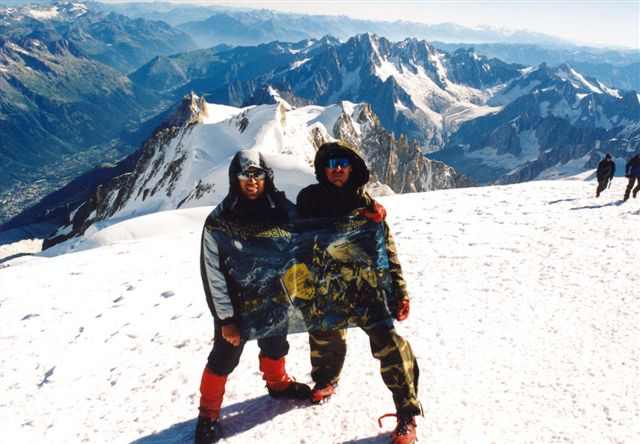 Headline 27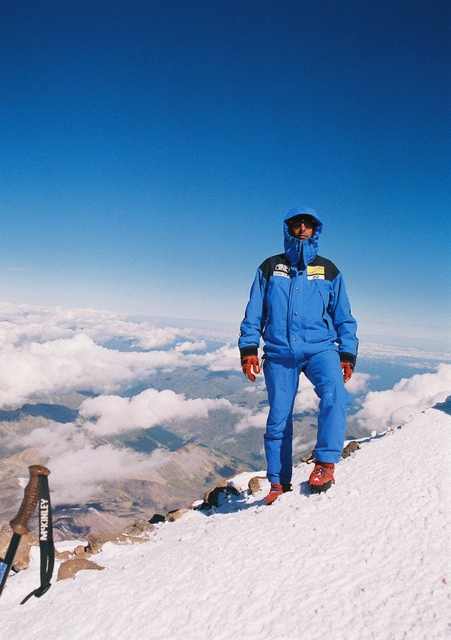 Headline 28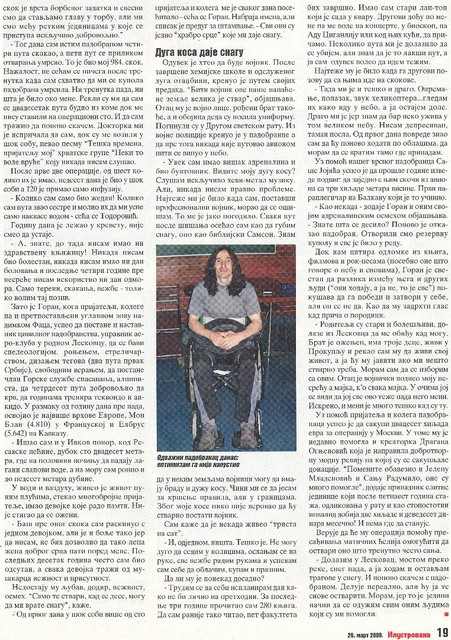 Headline 29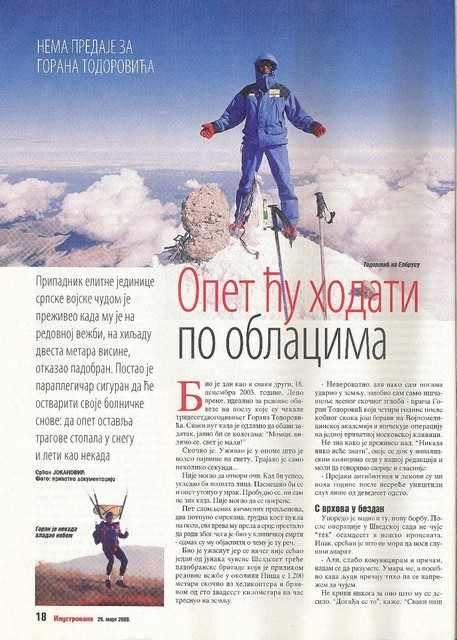 Headline 30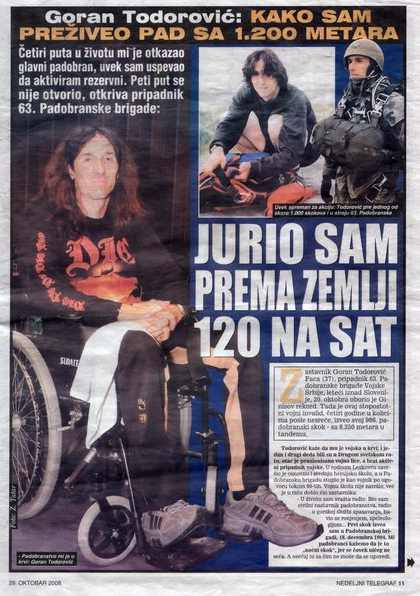 Headline 31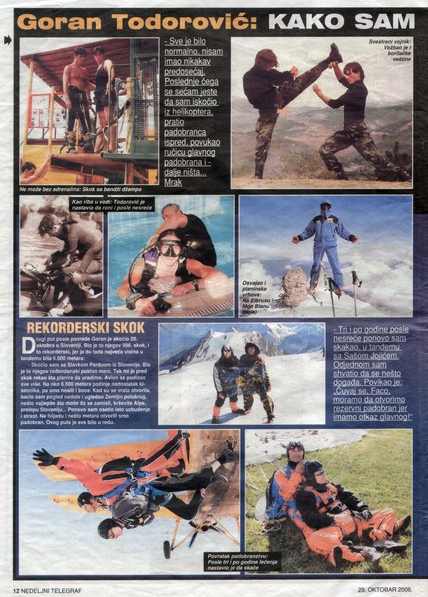 Headline 32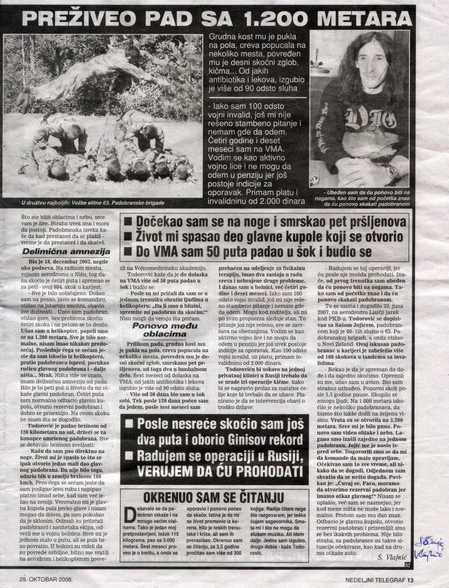 Headline 34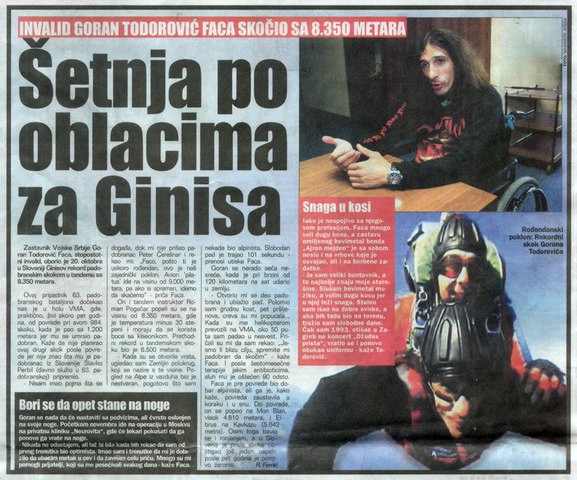 Headline 35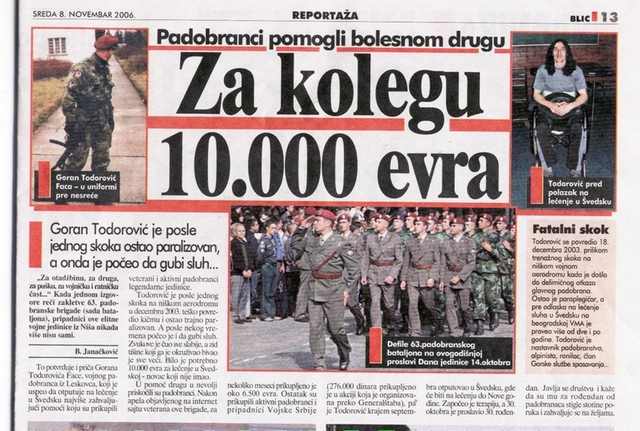 Headline 36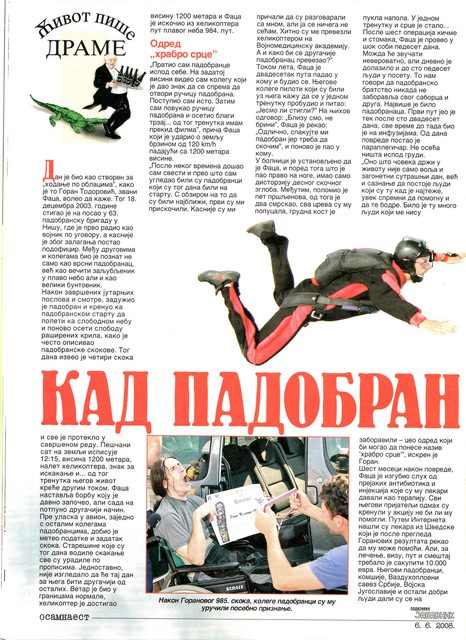 Headline 37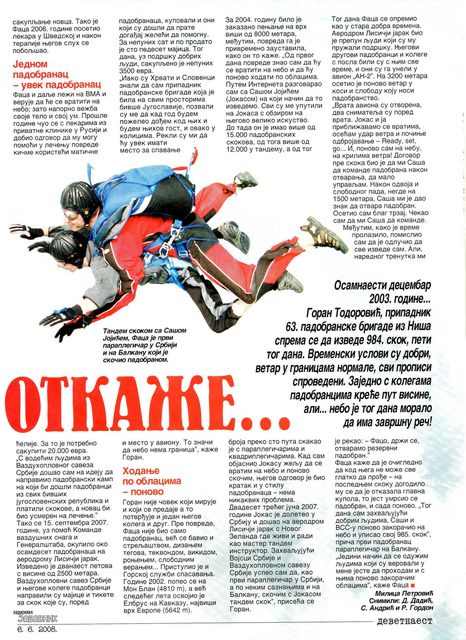 Headline 38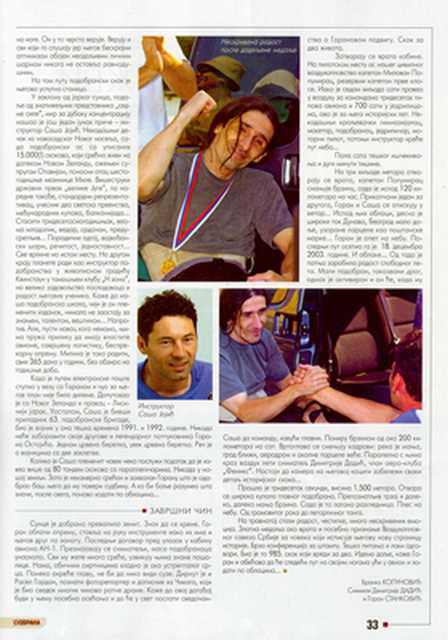 Headline 39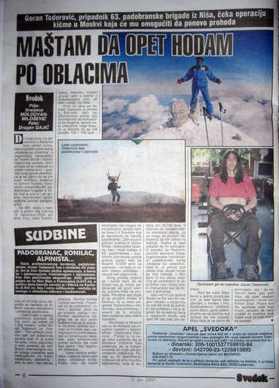 Headline 40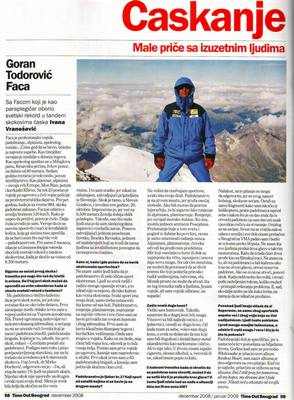 Headline 41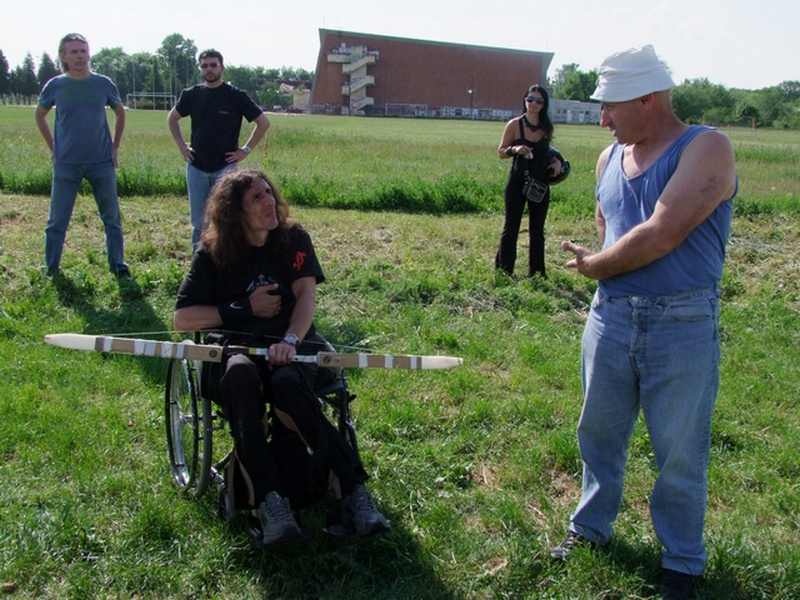 Headline 42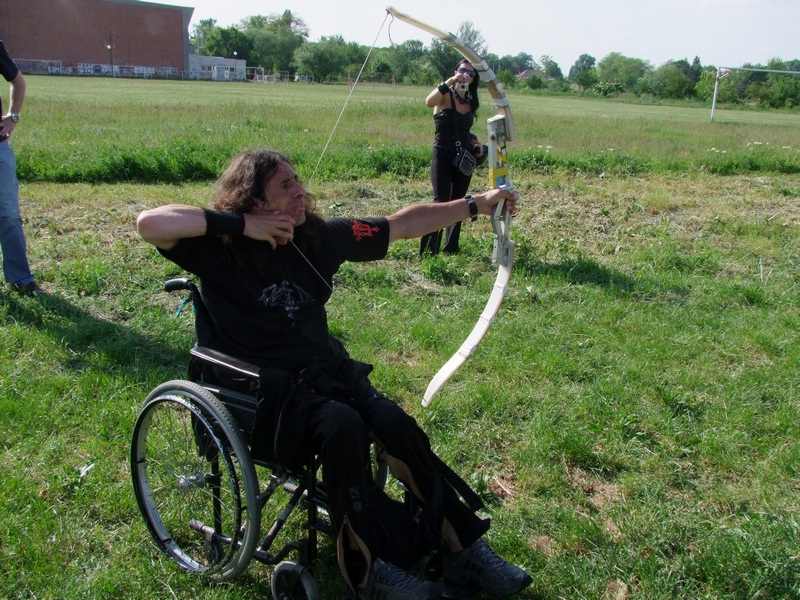 Headline 43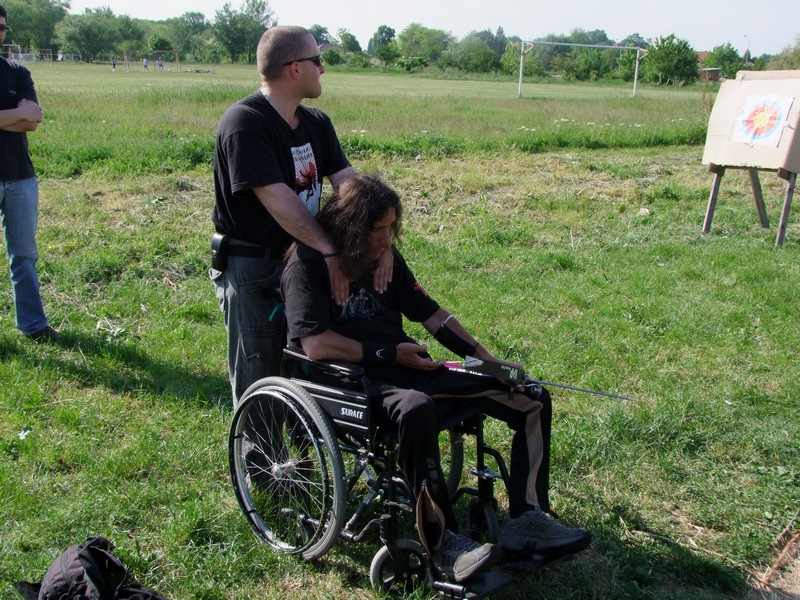 Headline 44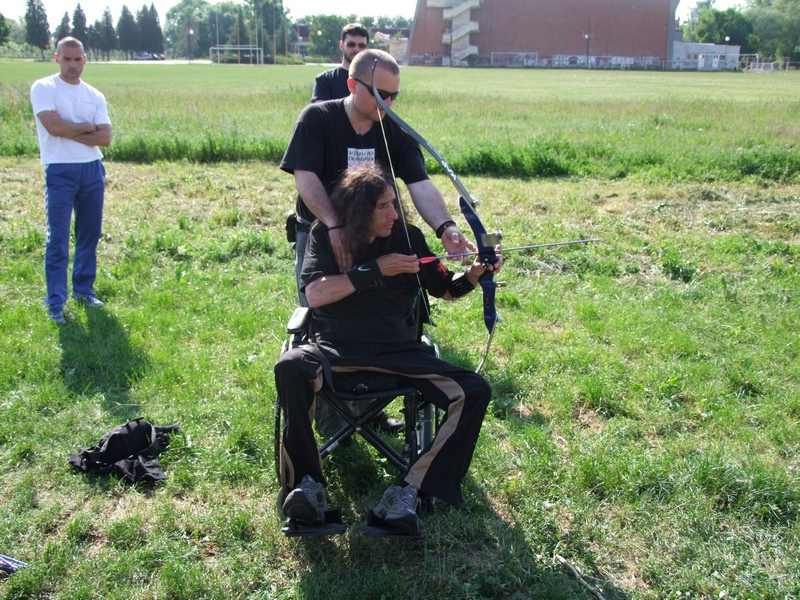 Headline 45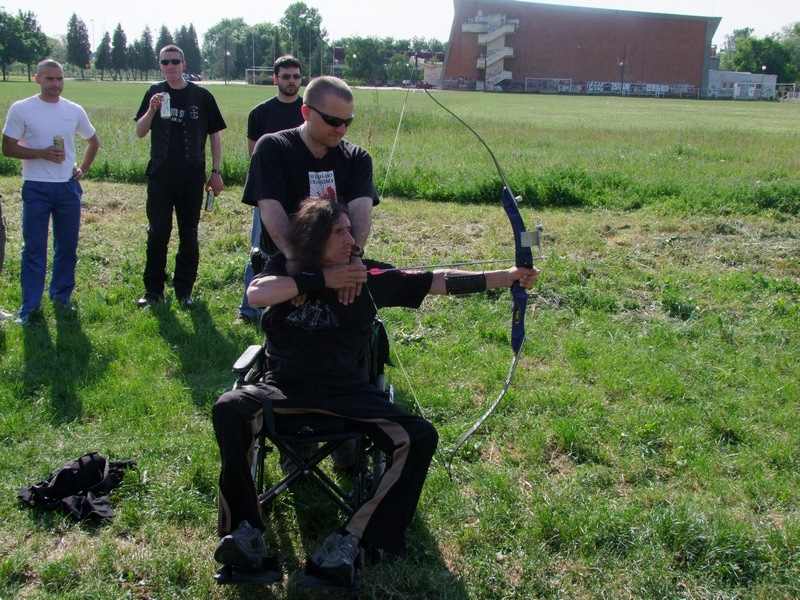 Headline 46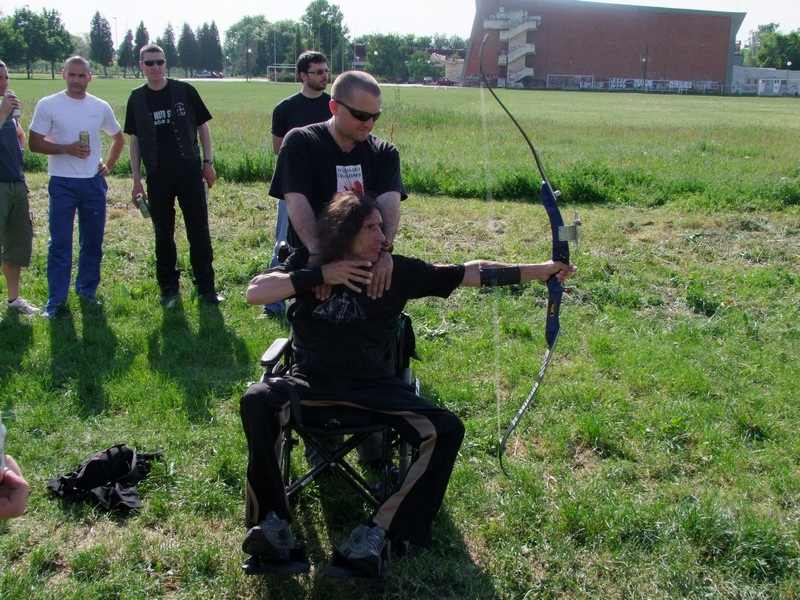 Headline 48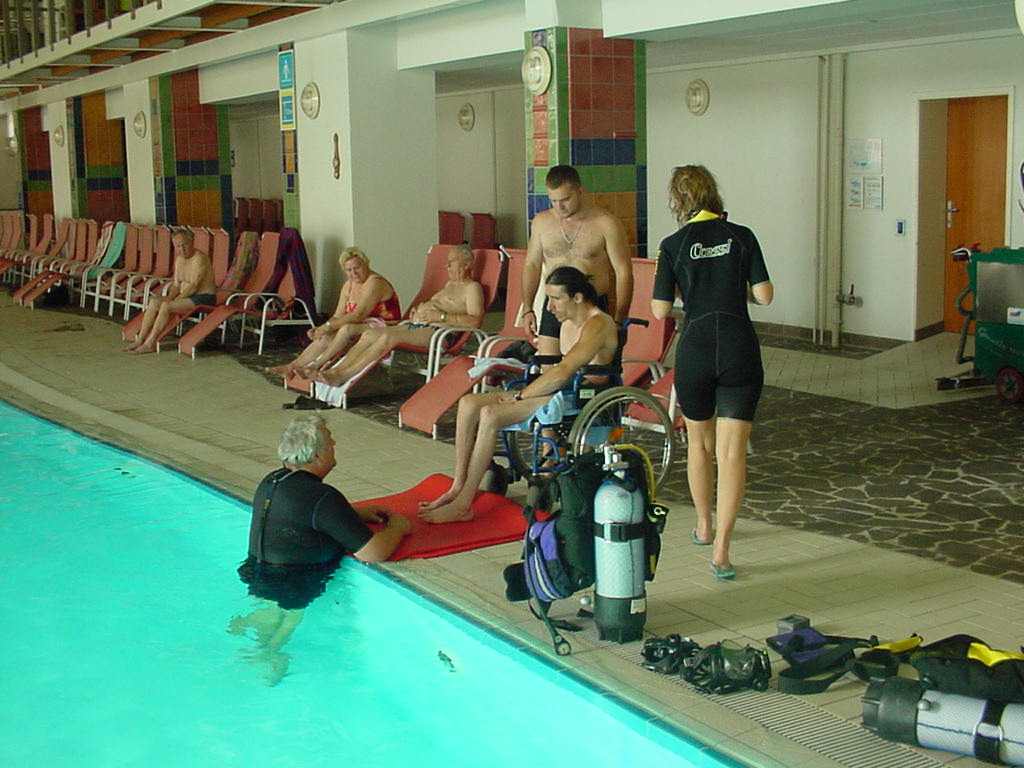 Headline 49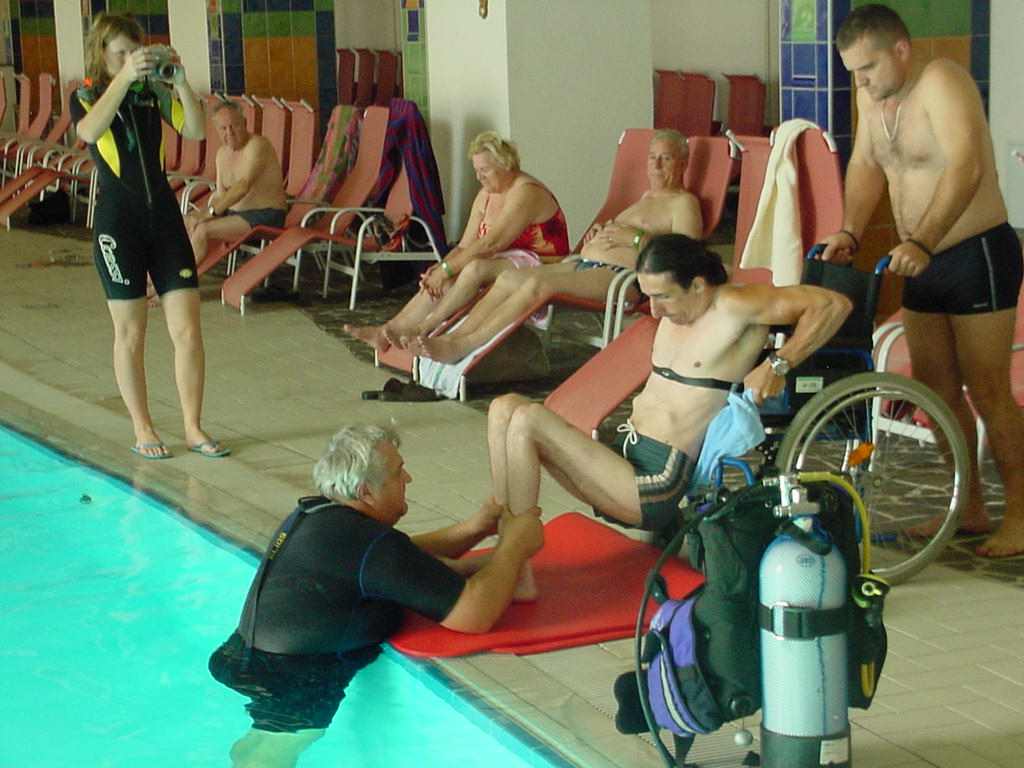 Headline 50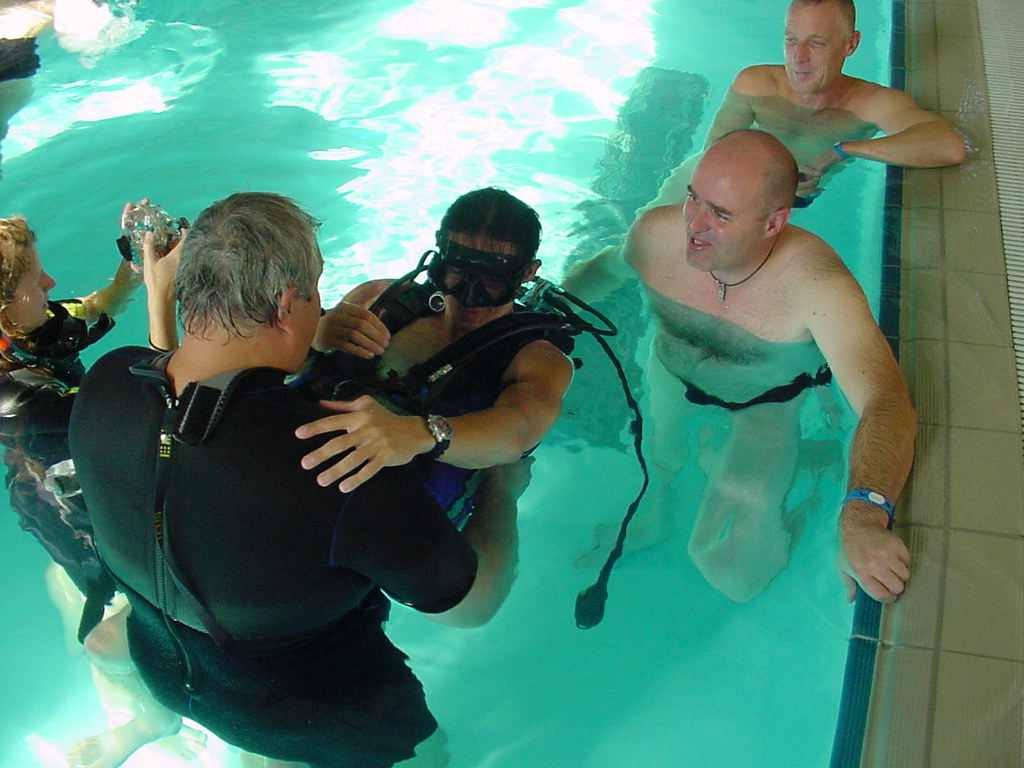 Headline 51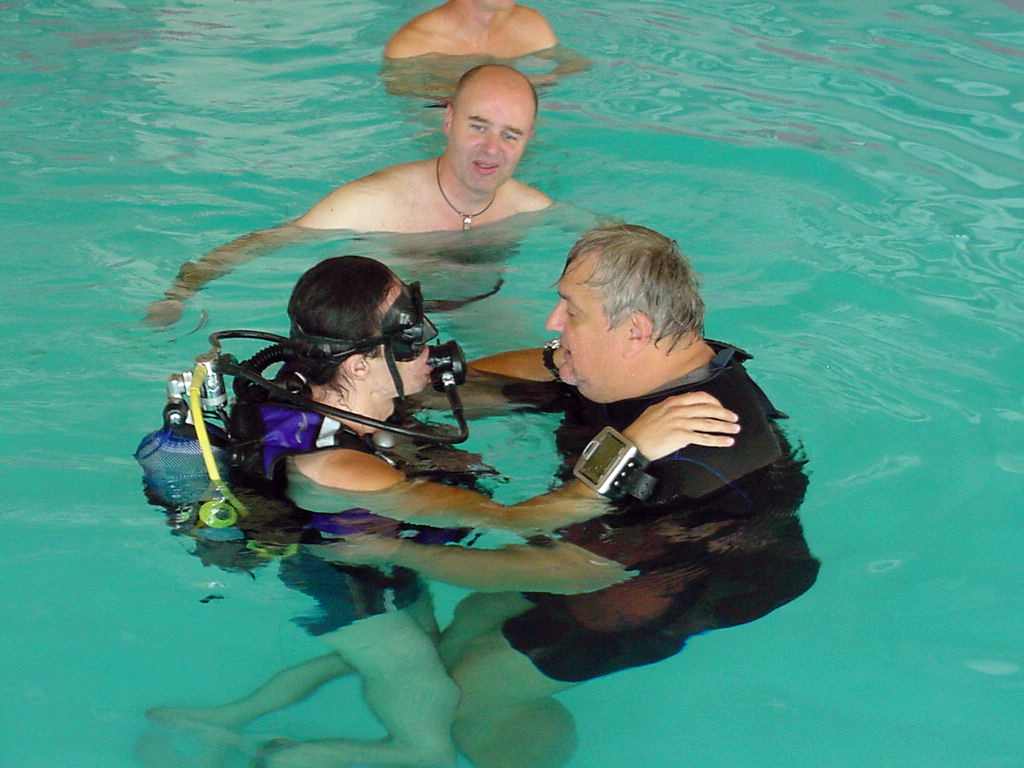 Headline 52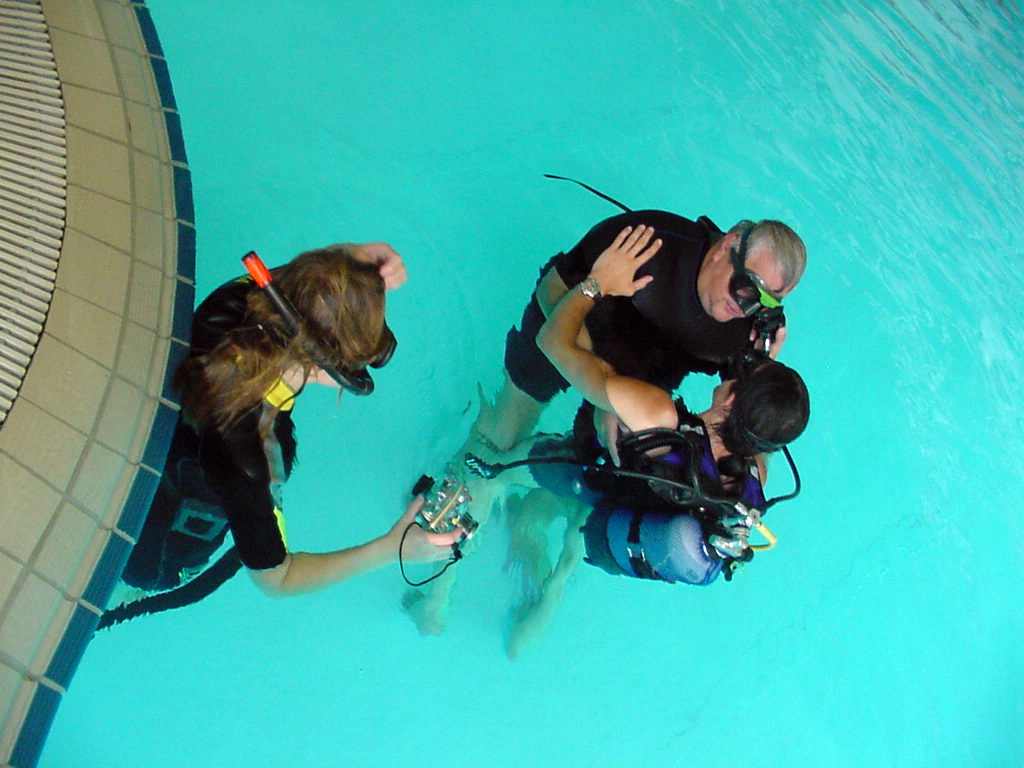 Headline 53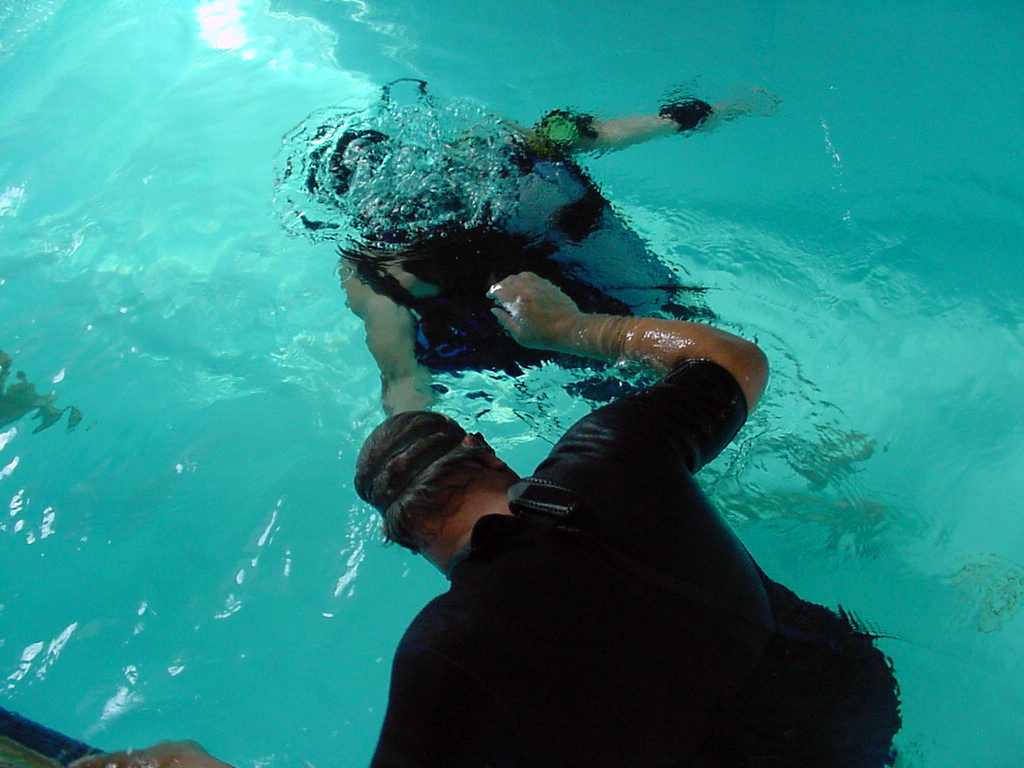 Heading 54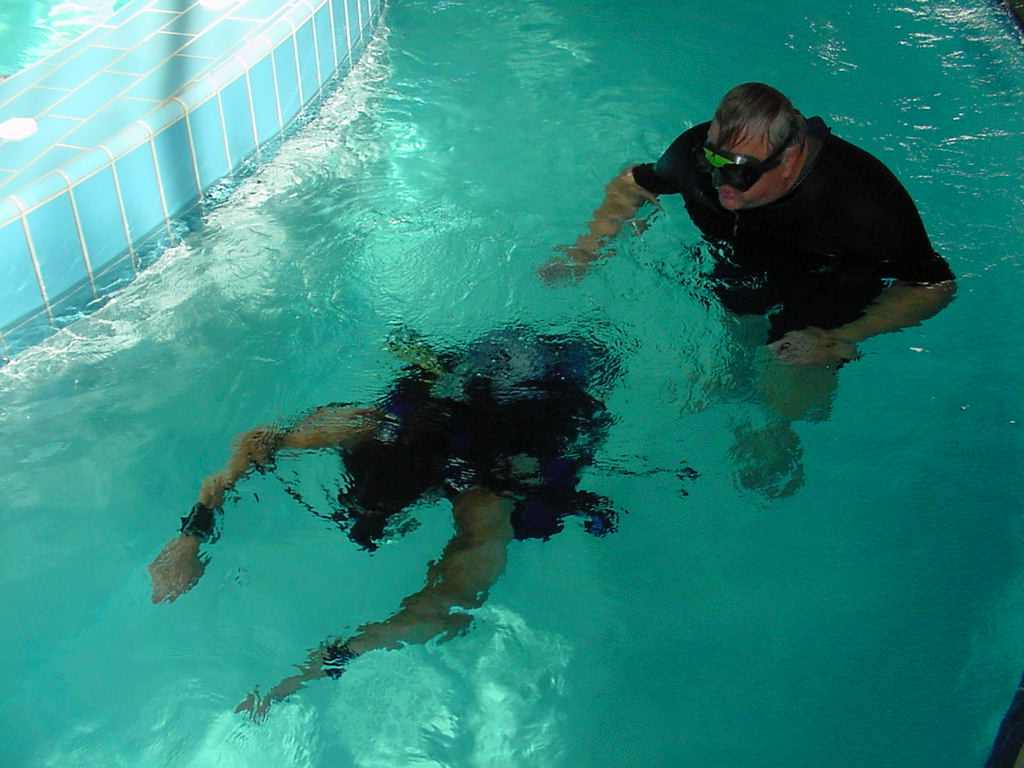 Heading 55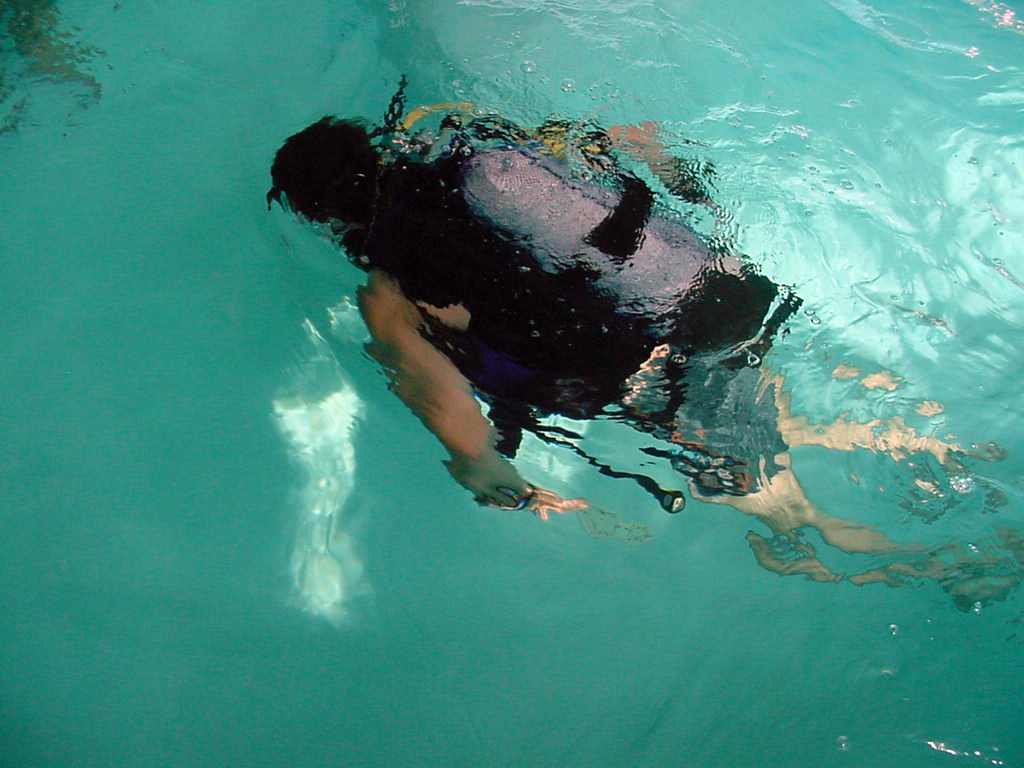 Heading 56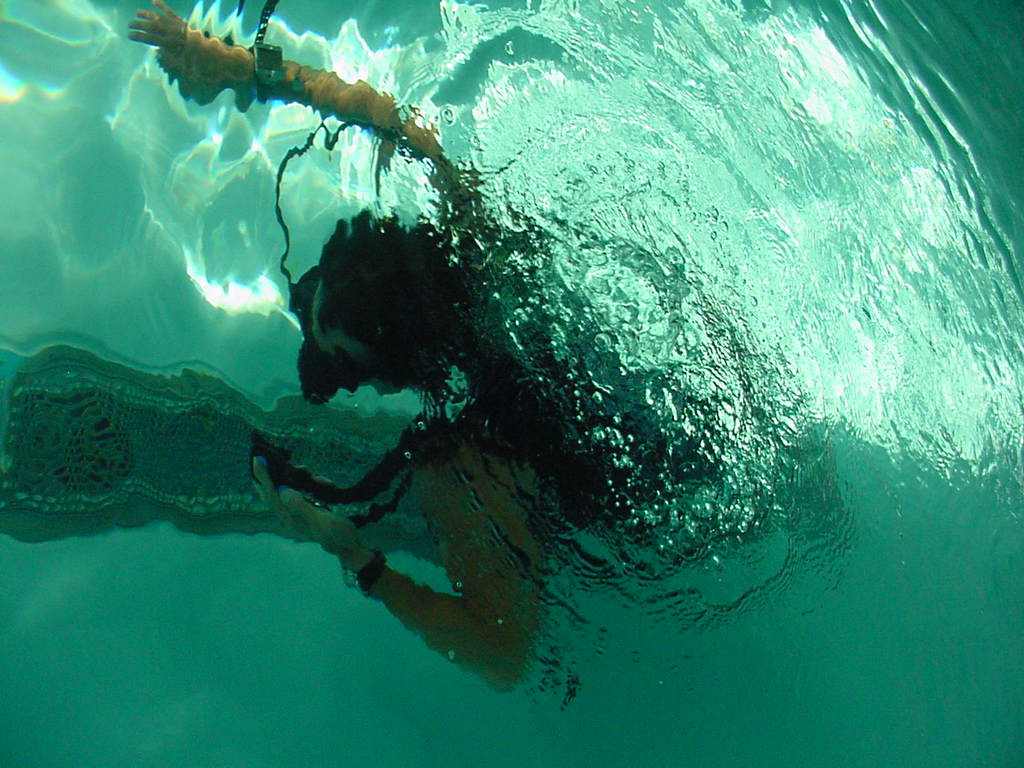 Heading 57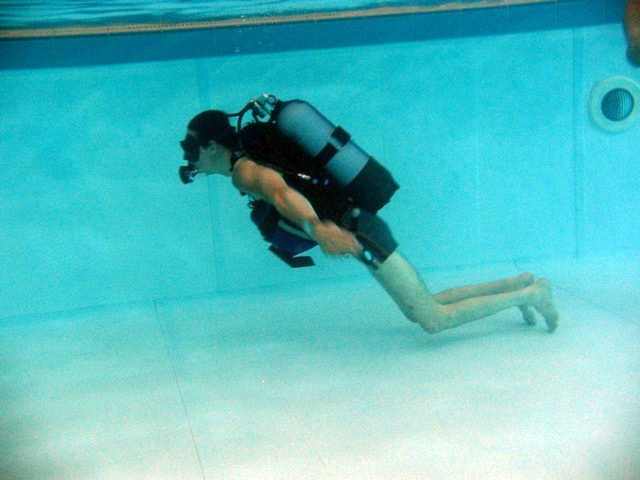 Heading 58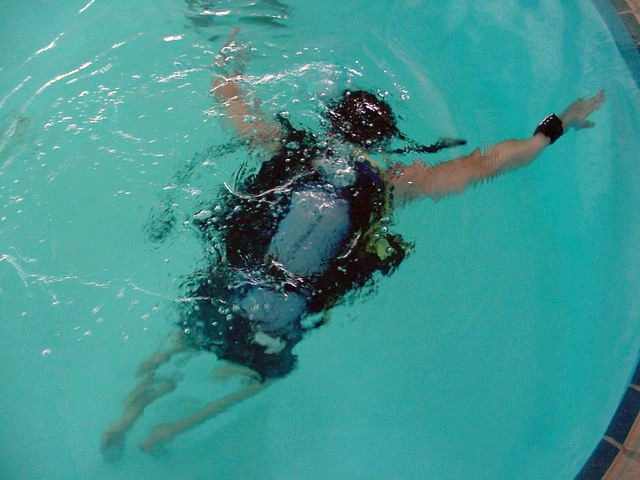 Heading 59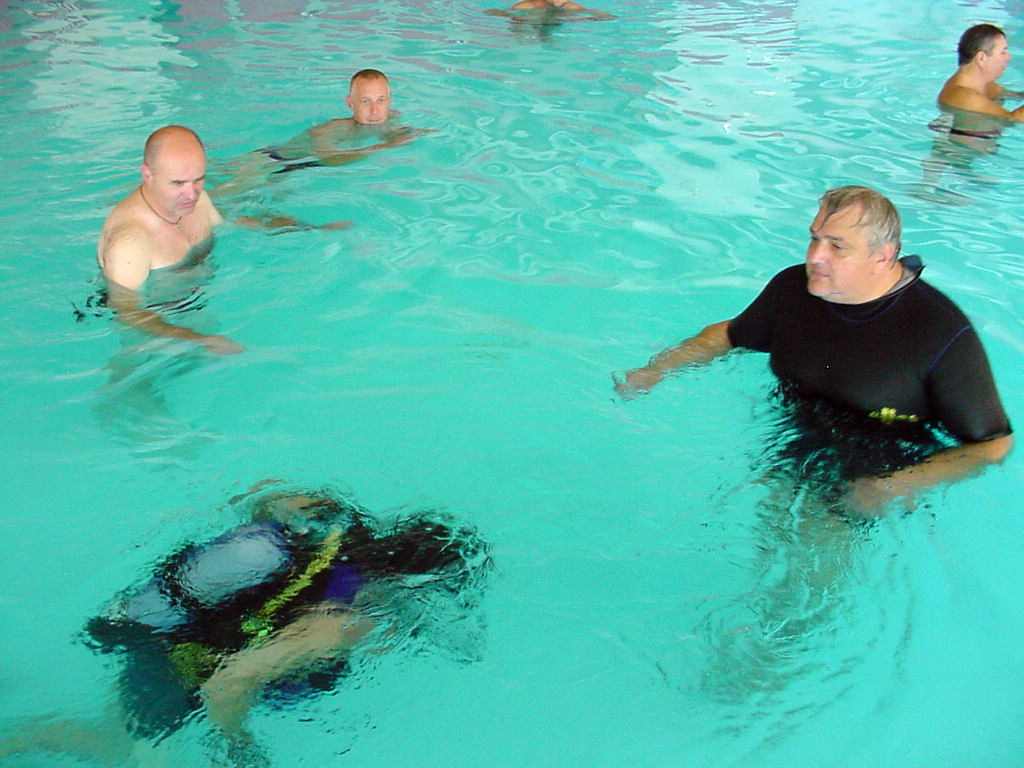 Heading 60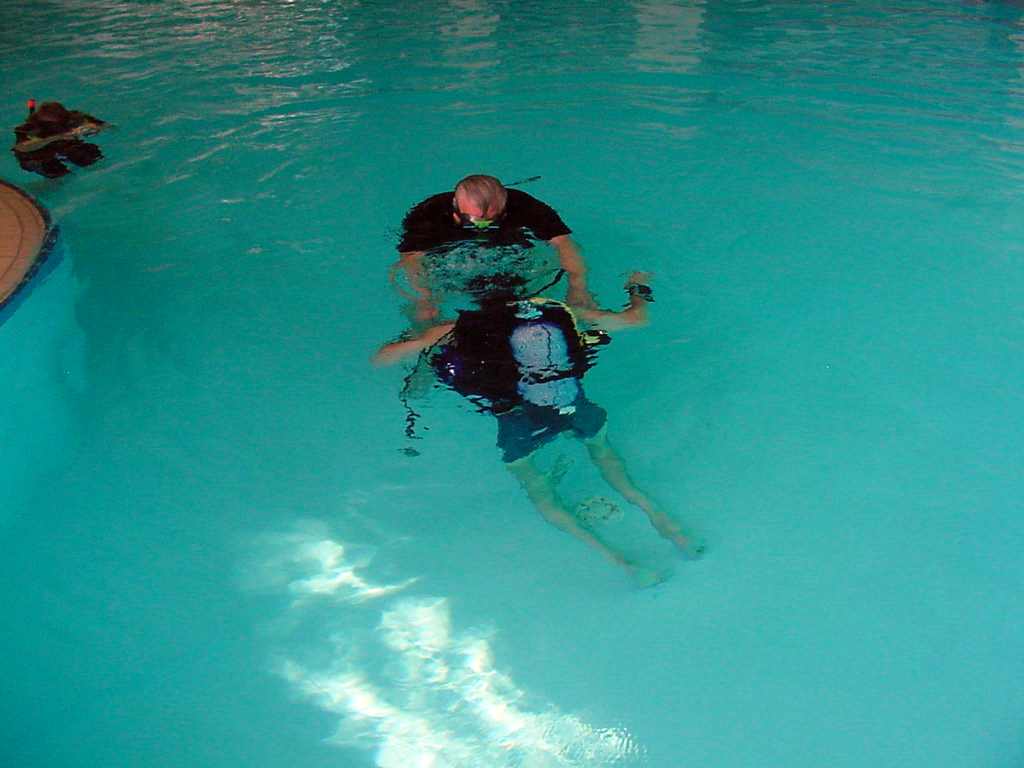 Companies that make videos of Disabled People
Disability Suite 101 Gimp Power Productions
Read about Diana Dumitrache a Skydiver from Romania,
Skydive on the North Pole, For Real.
Take a Ski Trip to the North Pole
How about a little Skydiving on the North Pole
Take your balloon for a ride over the North Pole and watch the world spin below you