www.YellowAirplane.com

2010 Trains and Railroad Calendars. Pictures Monthly Desk and Wall Calendars, Page 1.

Atlantic Coast Line and Seaboard Air Line 2010 Calendar" 405" src="http://www.historicrail.com/Image.po?pn=0R83025border="1" vspace="4" hspace="10" width="250" height="185">

You are in the
2010 Trains and Railroad Calendar section,
of the Model Railroad Department,
in the

YellowAirplane

store.
BIG DISCOUNTS on selected items.



Click Here's a great selection of 2010 Wall Calendars and Desk Calendars With Great Train and Railroad Pictures. Buy the Calendars for the Artwork.

Christmas Cards and Trains
Railroad Calendars
2010 Wall Calendars and Desk Calendars all with Great Train and Railroad Art Pictures.

Sometimes you may see Calendars that are out of date. Why buy out of date calendars? It's because they are a tremendous source for some great train and railroad pictures at a very low . All you need to do is cut the picture out and add a frame.

Go to
Train Index
Go to Page 2
Go to
Train Index
Go to Page 2
/Travel/Discount_Travel_Alaska.htm"> Travel
/Insurance/A1-Discount_Insurance.htm"> Insurance
Train History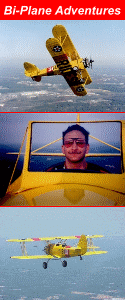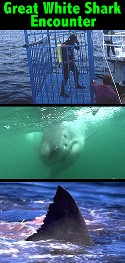 Calendars, railroad
wall calendars, railroad calendars, trains calendars,
railroad train art, calendar, pictures, train pictures. 2010 Calendars.
Click Here for Survival Equipment - Survival Supplies


Veterans click here
Write to the Webmaster
02/12/2012
Models_Trains/2010_1_Trains_Railroad_Rail_Calendars.htm|5839"